Pokemon Sword and Shield: Can You Change Your Uniform?
You'll receive new uniforms for beating Gym Challenges in Pokemon Sword and Shield. But can you change into them for battles?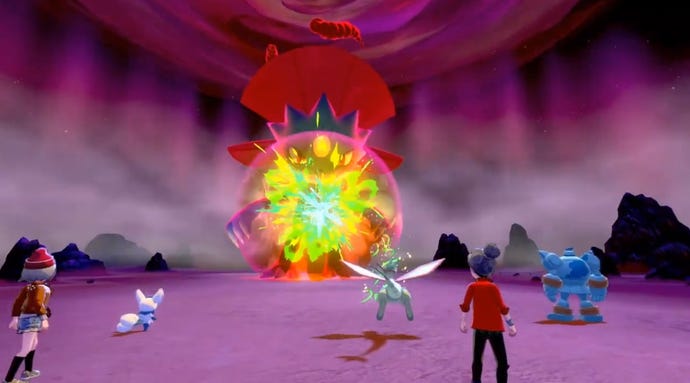 Pokemon Sword and Shield gives the players new, sporty uniforms each time they beat a gym leader, but are they more than reward trophies? We'll answer the question of can you change your uniform here, as well as what you can do in either case below.
On this page:
Can You Change Your Uniform For Gym Battles in Pokemon Sword and Shield?
You'll earn replica uniforms based on the Gym Leaders you beat in Sword and Shield. And while these can be worn outside of the stadium battles, you'll only have access to your default white uniform once you take on the Gyms. This is an odd oversight, especially seeing as you'll quickly start to amass alternate outfits, but it's unfortunately a limitation that has no current workaround. Once you speak to the event organiser at a gym you'll automatically change into your white uniform.
Where Can You Wear the Alternate Gym Uniforms?
If you head to a clothing shop you can make use of the changing rooms. Just walk over and interact with them. The Gym uniforms come as separate items of clothing, so you'll need to equip all of them to get the full set.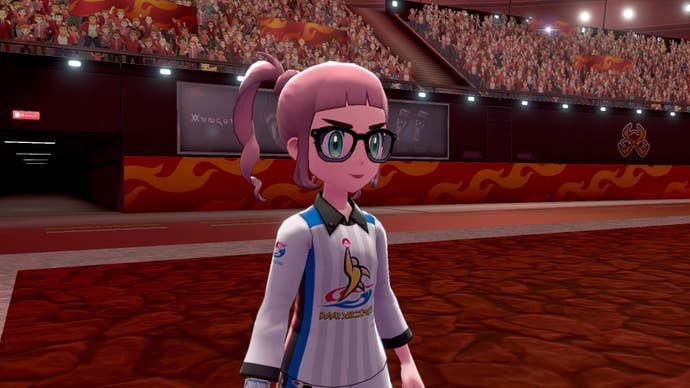 Can You Change the Number on the Back of Your Uniform?
While registering for the Gym Challenge in Motostoke you'll get given your very own uniform. You'll even get to choose a jersey number for the back of it. You'll want to choose wisely though, as there is no way to change it after you've picked.
So that's it, you cannot change the uniform you wear during Gym Challenges in Pokemon Sword and Shield. For more help with the game be sure to check out our guide on the Rotom Bicycle. Elsewhere there's also our look at catching Sirfetch'd.
Alternatively, there's no shortage of editorial and news-type Pokemon content waiting for you! See Kat's salute to the end of the "third-version" trend here, or take a look at Eric's story on how Sword and Shield are smashing records here.