Pokemon Snap finally arrives on Wii U Virtual Console in North America this week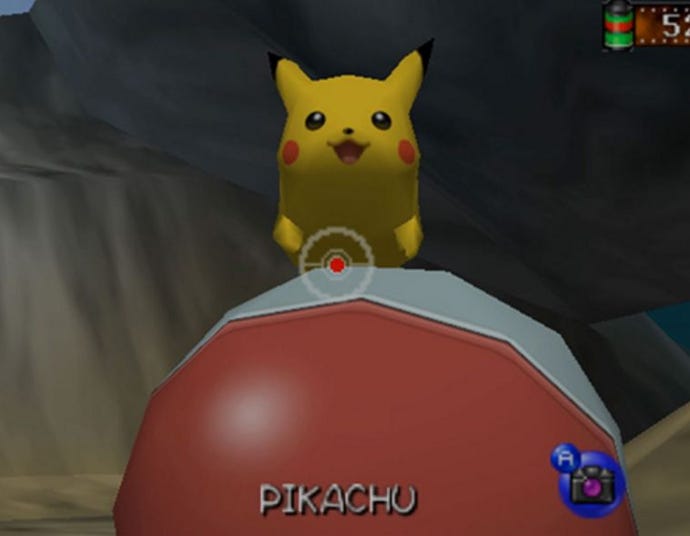 The N64 classic is coming will be made available on Wii U Virtual Console tomorrow. Finally.
After being made available in Europe last summer, the on-rails, first-person adventure title Pokemon Snap will finally grace North American Wii U systems on January 5, per Nintendo (thanks, Nintendo Life).
Released in 1999, this was one of the first console-based games Pokemon spin-offs to be released, and sends players to Pokemon Island where they will meet up with Professor Oak to go on safari.
Players will be tasked with taking the best possible pictures of the 63 different Pokemon which inhabit the island's various environments. Some of the Pokemon are a bit shy, so players will need to lure them with special items to get them within range.
Professor Oak will judge the player's pictures along with the number of Pokrmon captured, so do your best.
Pokemon Snap will run you $9.99 through Virtual Console.