New Pokemon Snap's latest Japanese trailer features 6 minutes of gameplay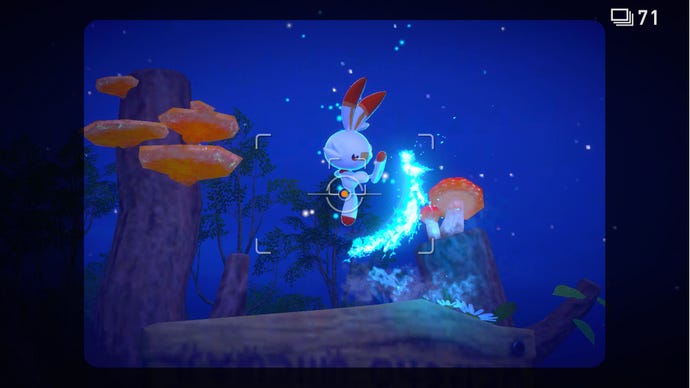 The Pokemon Company and Nintendo have released a new trailer for New Pokemon Snap, showcasing a variety of events and gameplay.
The new six-minute trailer gives an overview of what fans can expect when they pick up the game and travel to the the Lental region, its setting. The video, which is titled a "Lental Region Snap Guide", is likely to soon be made available in English - but since it's been publicly released for several hours now with no sign, we figured we'd post the Japanese version. There was a similar but much shorter trailer released in English back in February.
The guide gives information on how to take photos, which of course is the core of the game, but also advice on how to take pictures of a better quality. It runs down how the levels work, where just like in the original actions you take and interactions you perform can change what Pokemon appear, and also change what the Pokemon get up to around the level.
In the game, your goal will be to take many different kinds of photos of different Pokemon. Photos are then scored by the game's Professor, who replaces the role of Professor Oak in the original. Being a modern game, there's of course photo editing and sharing facilities to show off your snaps in the real world, too - and all of those can be glimpsed in the video.
In addition to that big six-minute trailer, a couple of cute Japanese TV commercials for the game also made their debut today. So, here's an embed of those, too:
New Pokemon Snap is set to release for Nintendo Switch later this month, on April 30th.