MLB: The Show 21 dominates sales in April after going multiplatform - NPD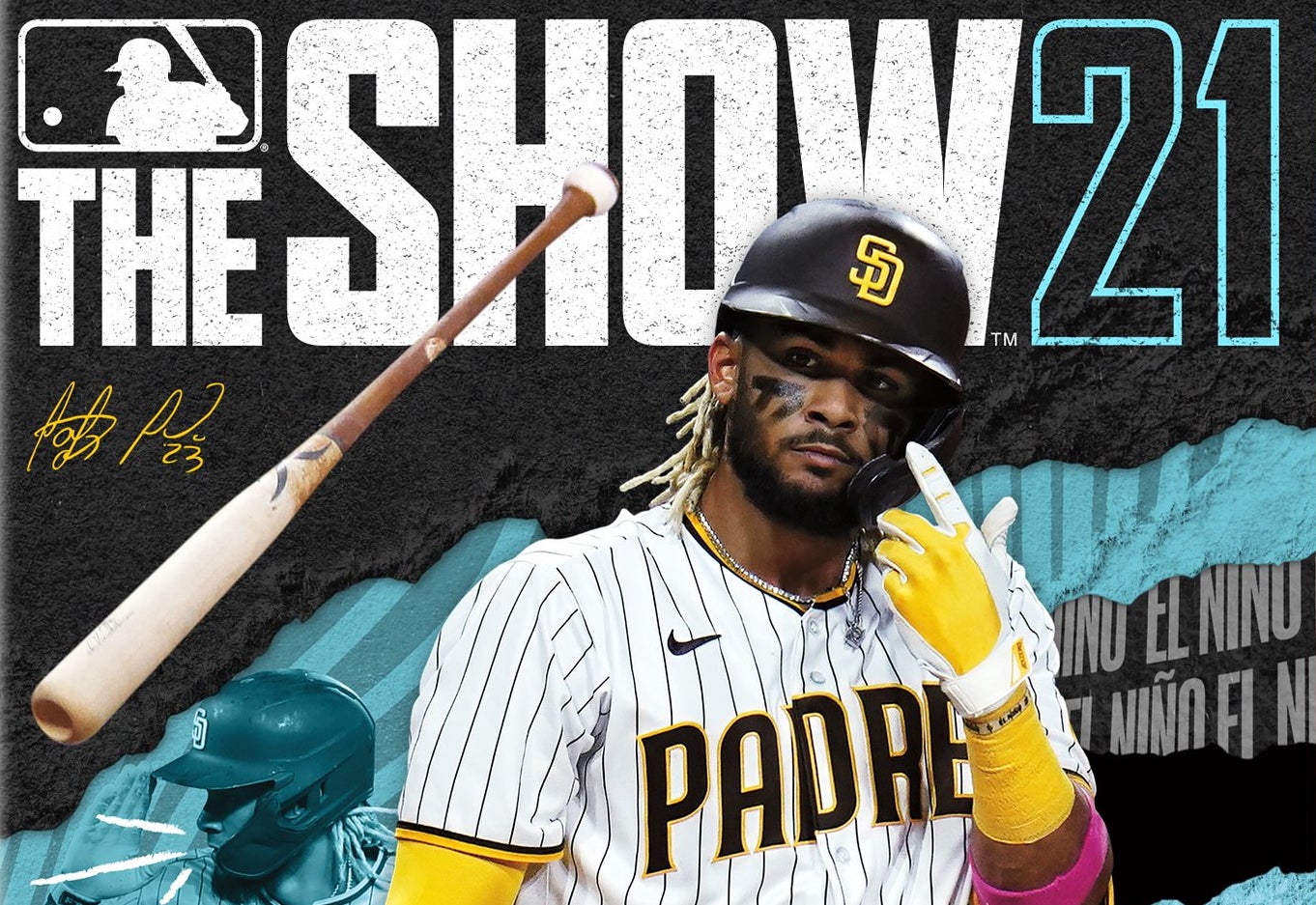 April was a bit of a quiet month for the games business.
The NPD Group has published its report on the physical and digital business of games in the US for April. Consumer spending across hardware, software and accessories totalled $4.6 billion last month, a 2% drop compared to April last year.
Hardware
Hardware dollar sales saw a big 30% drop compared to April last year, bringing in $296 million. Compared to April 2019, however, they're looking much better, with an 84% increase.
The Nintendo Switch is yet again the month's best-selling console in dollar and unit sales. The Switch has maintained its lead as 2021's best-selling console so far.
Software
The most interesting launch in April was MLB: The Show 21, which was the month's best-selling game, and 2021's third best-selling game so far. According to NPD, MLB: The Show 21 dollar sales set a new record for the franchise, in part because of the game's simultaneous launch on Xbox platforms - a first for the franchise.
MLB: The Show 21 was unsurprisingly the best-selling game on PlayStation in April, too, and the second-best on Xbox. Call of Duty: Black Ops Cold War came in at number two overall in sales, followed by New Pokemon Snap in the third spot.
As Nintendo exclusives tend to, New Pokemon Snap was the Switch's best-selling game, with launch month retail sales more than double those of the original Pokemon Snap. The other big exclusive in April was PS5's Returnal, which came out on the last day of the month, and managed to rank at number eight overall, and third on PlayStation.
See the list of the top ten games (all platforms) of April 2021 below:
MLB: The Show 21.
Call of Duty: Black Ops: Cold War.
New Pokemon Snap.
Outriders.
Nier: Replicant.
Mortal Kombat 11.
Monster Hunter: Rise.
Returnal.
It Takes Two.
Mario Kart 8.