New Pokemon Snap reviews round-up, all the scores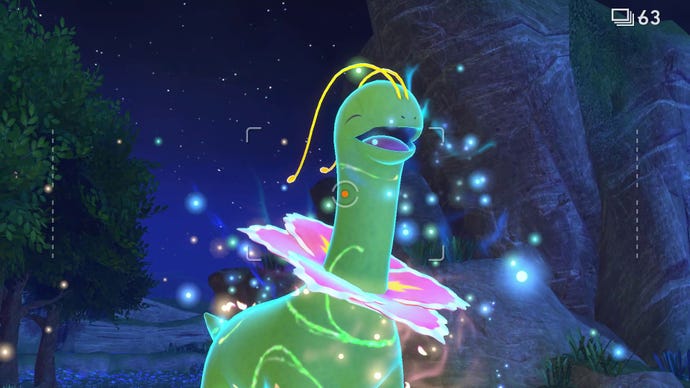 New Pokemon Snap reviews have landed.
New Pokemon Snap reviews are out in the wild and we've rounded up what we could find.
In the game, you will be visiting islands with biomes featuring dense jungles to vast deserts. All are home to different wild Pokemon.
As a budding photographer working with Professor Mirror, and his assistant, Rita, you will be taking pictures of these Pokemon and reporting back to the duo which is conducting an ecological survey to snap shots of Pokemon in their natural habitats.
Professor Mirror will evaluate your photographic skills as you investigate the "mysterious Illumina phenomenon" and you will build your own Pokemon Photodex.
New Pokemon Snap releases at retail and through the Nintendo eShop on April 30.
All scores below are based on 10 being the highest unless noted.
New Pokemon Sap reviews