New Pokemon Snap announced for Switch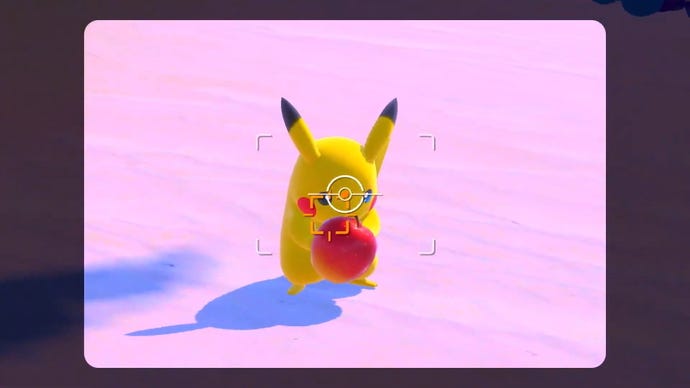 The Switch is getting a new Pokemon Snap.
On today's Pokemon-filled news livestream, the Pokemon Company announced New Pokemon Snap, in development for Nintendo Switch at Bandai Namco.
The developer showed off a brief gameplay trailer where the player was seen riding an on-rails cart that cuts through various islands where Pokemon live. As in the original game, your job is to take pictures of them.
Few other details about the game were shared today, but you can check out the reveal trailer below:
The original Pokemon Snap came out on the Nintendo 64 in 1999. The game was well received at the time and is fondly remembered today for offering an experience unlike any other Pokemon game. Though it was later re-released on the Wii Virtual console, Snap never got a proper sequel.
In the original, players were scored on the quality and detail of each of the pictures they took. Today's trailer doesn't show a scoring system of any kind, so it's unclear if that mechanic will return.