Call of Duty: Black Ops 3, Darksiders Genesis, WWE 2K Battlegrounds, more available through PlayStation Now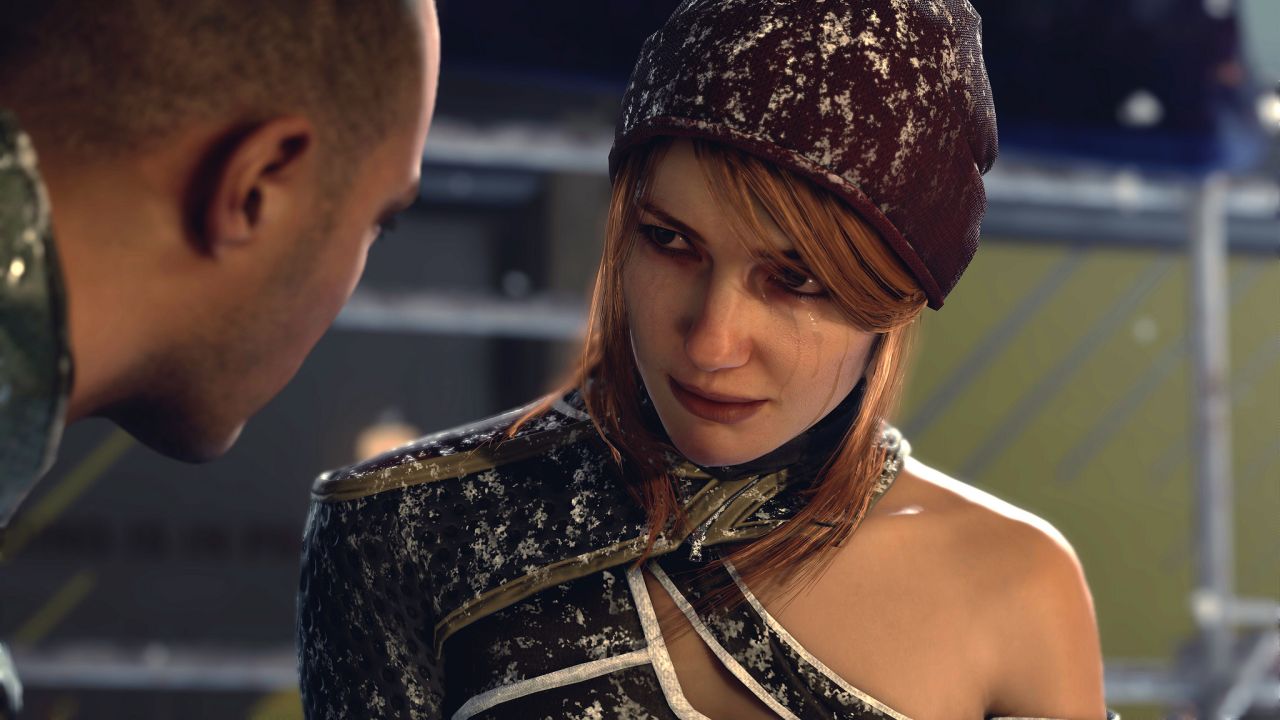 February's PlayStation Now lineup has been announced by Sony.
PlayStation Now subscribers can play a new variety of titles starting today.
Call of Duty: Black Ops 3, Darksiders Genesis, and WWE 2K Battlegrounds are just three of the titles added to the service.
Another title added today is Little Nightmares. It stars Six, a girl dressed in a yellow raincoat, who players must help escape the jaws of The Maw – a large, mysterious vessel inhabited by "corrupted souls looking for their next meal." If you have never played it before, give it a try and then download the demo for the horror title's sequel, Little Nightmares 2.
Detroit: Become Human was also added to the service. It is set in near-future Detroit where androids and humans co-exist. The game reviewed really well for PS4, and it was the third best-selling title for the month of May 2018 in the US. If you aren't one of many who've given the game a go, check out our previous hands-on with the game, our chat with the game's lead writer, and our review of Detroit: Become Human beforehand if you wish.
The other new title available is Hotline Miami 2: Wrong Number, which is the conclusion to the Hotline Miami saga. In it, violence is escalating and retribution is at hand over spilled blood in the original game. You will follow the paths of several distinct factions as "unforeseen consequences" intersect.