Little Nightmares 2 may be getting a demo soon [Update]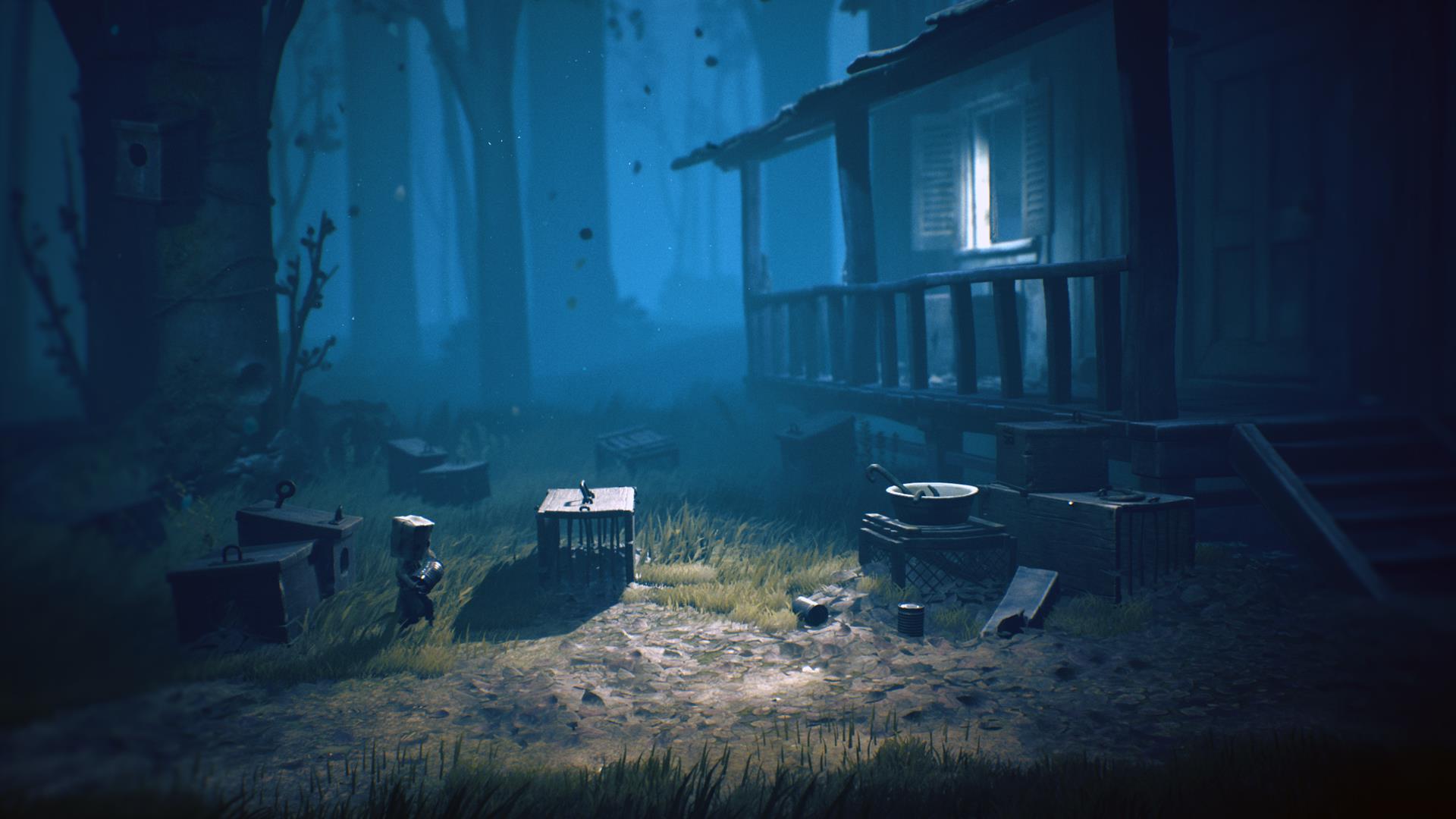 You might be able to get a taste of the horror to come later today.
Update: Bandai Namco is releasing a demo for its upcoming horror title Little Nightmares 2.
This is being rolled out across all digital storefronts. Furthermore, PC users can pick up the original game entirely free of charge.
Original Story: A demo for Bandai Namco's Little Nightmares 2 has started to pop up on console stores.
As spotted by Destructoid, a trial for the upcoming horror title is being rolled out on both PlayStation 4 and Xbox One. The Little Nightmares 2 Demo has appeared on the Microsoft store, as well as the PlayStation Store in parts of the world. So far, nothing has shown up on the Nintendo eShop just yet.
Nothing has been officially announced by publisher Bandai Namco or developer Tarsier Studios, but the Little Nightmares 2 Twitter account did post earlier saying: "Hope you're well-rested, big day ahead." So, it sounds like this will be confirmed soon.
This follows a demo for the PC version of the game dropping on Steam in December 2020. The demo showcased the Wilderness stage, with players taking control of protagonist Mono as they try and find the Hunter's cabin.
Little Nightmares 2 was revealed back at Gamescom 2019 and is set to launch on February 11 for PlayStation 4, Xbox One, Nintendo Switch and PC. PlayStation 5 and Xbox One X/S editions are slated to release later in the year.
Developer Tarsier Studios was bought by THQ Nordic parent company Embracer back in 2019.