PlayStation Move demoed on Engadget Show, gives us Minority Report vibes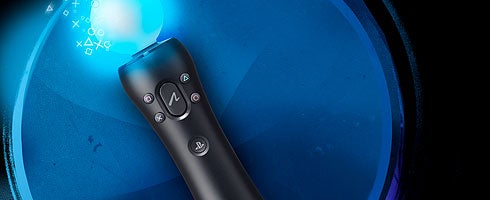 Hit the break for a video of PlayStation Move being demoed live on The Engadget Show over the weekend.
The whole thing's available on YouTube now, but mostly without sound. However, this video shows Anton Mikhailov of SCEA showing off a Minority Report-like demo for the motion controller.
Creepy, but cool and impressive. Go check it out below.
Move was announced at GDC two weeks ago. It's due out in fall.