You'll finally be able to play Phasmophobia on console this August
The game is coming to both PS5 and Xbox Series X/S.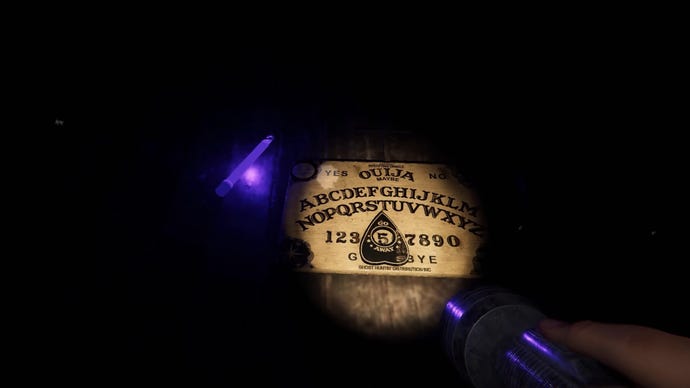 After cementing itself as a pandemic hit, Phasmophobia is finally making its way to consoles with an early access release.
Alongside Among Us, Phasmophobia found a lot of success over the various lockdowns we had during the pandemic, primarily because it offered a good way to play something scary with friends online. You've only been able to play it on PC up until now though, but as announced by developer Kinetic Games, the horror game is coming to PS5, PlayStation VR2, and Xbox Series X/S this August. Kinetic Games shared details of the upcoming release on Steam, saying that you should "keep your eyes peeled for a more detailed release date in the coming weeks."
Kinetic Games noted that when the game does launch on consoles, it will start with the Progression 2.0 update, and is planned to be updated "regularly alongside the PC version with content and bug fixes." In terms of player safety, reporting and player bans will also work across all platforms, and you'll be able to block players from the journal, in term muting them indefinitely until (and if) you unblock them.
And if you're someone who hasn't picked the game up yet but wants to play with your friends who do have it on PC, good news: optional crossplay is also planned! Icons showing what platform everyone is playing on will show up on their respective ID cards in the form of a Steam, PlayStation, or Xbox logo.
As mentioned above, the game is coming to PSVR2, meaning it can be played in VR on PlayStation much like it can on PS5, though the announcement post didn't make it clear whether it would be a separate purchase, or just another way you can play the game on PS5.
Phasmophobia launched back in 2020 on PC, and quickly grew popular through streaming and lets plays.