PewDiePie announces he is taking a break from YouTube in 2020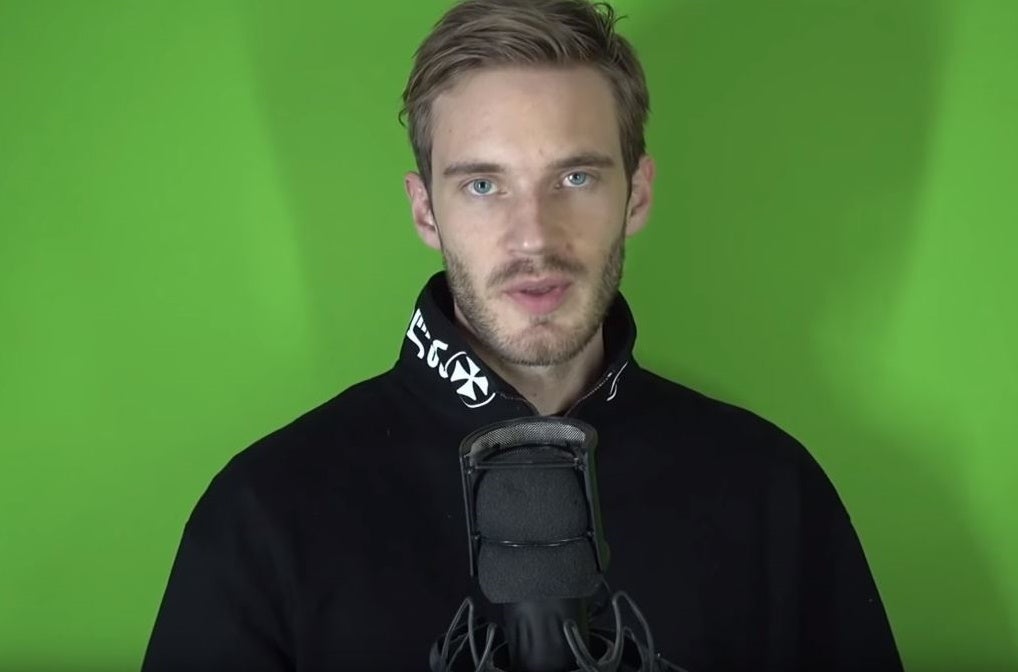 YouTuber Felix "PewDiePie" Kjellberg has announced he is taking a break from the platform.
Kjellberg announced his plans to step away from YouTube next year in a video this weekend, where he begins by denouncing YouTube's recent policy update concerning harassment. The sweeping anti-harassment policy went live on Wednesday, prohibiting "harassment that suggests violence" as well as "content that maliciously insults someone based on protected attributes." As a result, videos that don't follow these guidelines are being taken down.
"I think now is a great time as any to announce I have a special announcement to make. I am taking break from YouTube next year, because I made up my mind!" he says at the end of the video.
"I'm tired. I'm feeling very tired. I don't know if you can tell. Just so you know, early next year I'll be a way for a little while. I'll explain that later but I wanted to give a heads up."
It isn't the first time he has alluded to stepping back from YouTube. PewDiePie first mentioned plans to taking a break from the platform in August 2019. "I do think it would be good for me to take a break at some point," he said at the time "It would be nice to not have YouTube in my brain for the first time in 10 years." Kjellberg married his girlfriend Marzia Bisognin, a former YouTube personality, that same month.
Kjellberg isn't alone in his complaints over YouTube's new anti-harassment policy. Not long after YouTube unveiled the changes, many creators responded in force on social media by getting the hashtags "YouTubeisOver" and "YouTubeIsOverParty" trending on Twitter.
However, he does have a history of controversy that may make him a prime target for having his content pulled. PewDiePie once famously hired men to hold up a sign that read "Death to all Jews" back in 2017 as a "joke." The move forced Disney, a former sponsor, to drop his channel, and caused a PR nightmare for YouTube. He also previously used the N-word while playing PUBG in a famous video that itself spawned a meme.