PC Gamer rubbishes FFXIV with 30% review score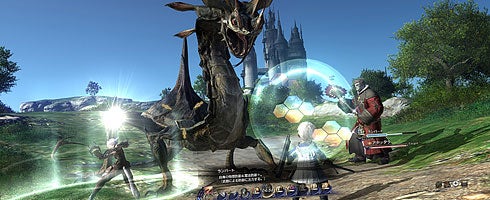 UK mag PC Gamer has dropped a 30 percent review score on FFXIV, saying the MMO has "one of the most heinous interfaces ever devised".
"The kindest thing that can be said about the Final Fantasy MMO is that it has a good intro movie," said the piece, as reported by CVG.
Lag, framerate issues and a "nightmarish control scheme" are also flagged.
The reviewer delivers the final blow with, "Final Fantasy XIV is so deeply flawed that I can't even see how future updates could redeem it."
Whoops.
The game's received some very tough scores, taking a D+ from 1UP and a 4/10 from Gamespot.
Square bumped the game's free-play from one to two months last week due to the "current state of the game".