Pavlov Shack is PSVR2's first game, will be cross-play with Oculus Quest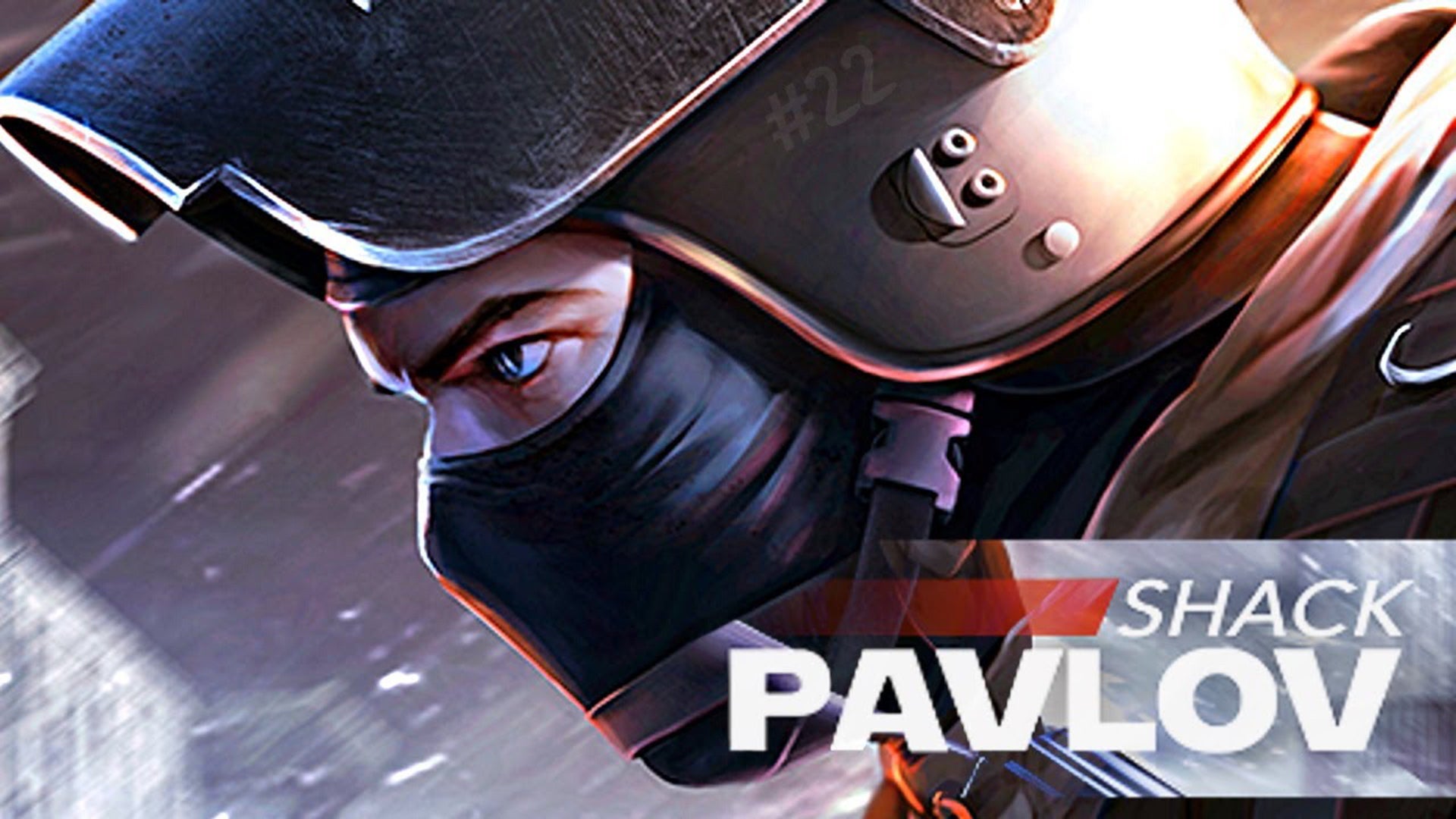 The original version of the game is still exclusive to PC.
The first title confirmed for PlayStation VR 2 is military shooter Pavlov Shack.
That's according to a series of tweets from the CEO of developer Vankrupt Dave "davevillz" Villarreal, who said that the game is coming to Sony's new headset and would be cross-play with the Oculus Quest version.
The dev revealed that the game will cost $24 on all platforms – Steam, Oculus and PlayStation – and a free beta will be available at some point. Villarreal also said that the title wouldn't be coming to the original PlayStation VR as apparently this hardware "doesn't have the fidelity for Pavlov."
This isn't the original version of Pavlov, which launched back in February 2017, but is in fact a new edition that seems to have primarily been designed for the standalone Oculus Quest hardware. For the time being at least, Pavlov is going to be exclusive to PC.
In February, Sony revealed that it was working on a new PlayStation VR headset for its new PS5 console, as well as a new type of virtual reality controller. This was unveiled earlier in March and – per speculation – features some of the fancy haptic and resistant trigger features introduced by the PlayStation 5's DualSense controller.
Sony recently filed a series of controller patents; one was pretty normal – and is almost certainly the gamepad mentioned above – while another seemingly allows users to turn pretty much anything into a gamepad, by projecting inputs onto an object.