New Sony patent could turn anything into a controller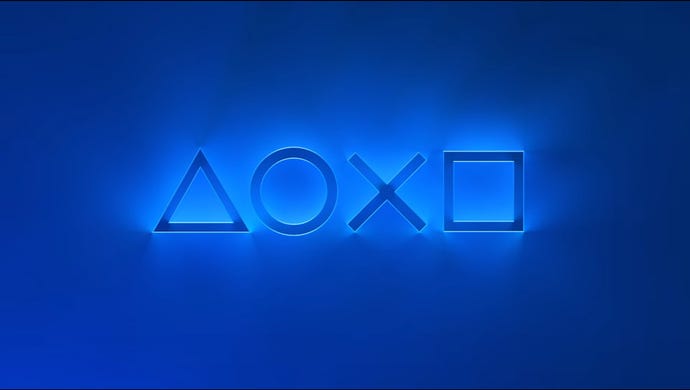 Sounds bananas to us.
Sony has devised some cool new tech that could turn anything into a PlayStation controller.
That's going by an application with US Patent and Trademark Office (USPTO) – as spotted by GamesIndustry.biz – which outlines how PlayStation reckons it could turn a regular non-electronic object into a game controller. In the filing, Sony uses, um, a banana (below) as one such item that could be used as a gamepad using this tech.
The way this apparently works is that a camera takes images of whatever object a user is holding and tracks inputs onto the surface. The item cannot be luminous, as that would presumably mess up the aforementioned tracking. Sony says that games be trained to recognise an object being used as a controller, or developers can configure their games to recognise certain items as gamepads.
Sony sees this as a means for people to play games without expensive and complicated controllers.
"It would be desirable if a user could use an inexpensive, simple and non-electronic device as a video game peripheral," the platform holder wrote.
"The present disclosure seeks to address or at least alleviate some of the above-identified problems."
Of course, patents are not products. There's no knowing if Sony will actually do something with this technology, but companies attempt to secure their inventions or discoveries via patents literally all the time.
As well as this rather out-there gamepad, Sony has also applied for a patent for what appears to be a new PlayStation VR controller. Published back in November 2020, this features an array of button inputs, as well as a small LED that is likely used to track these inputs. This is certainly more petite than the rather large lights on the PlayStation Move controllers.
These new inputs also come with the same kind of resistant triggers and haptic feedback that the PlayStation 5's DualSense controller boasts.
This is just the latest patent that Sony has filed for PlayStation VR. In September, the company filed what looked like a virtual reality controller that hinted at inside-out tracking for its next VR device. Another patent detailed a way for spectators to participate in virtual reality content.
Sony announced last month that it was working on a new PlayStation VR for its PS5 console. The platform holder's new machine moved 4.5 million units between its launch in November and the end of December, with Sony hoping to shift another 3 million by the end of March.