Parasite Eve 1, 2 PSN releases being looked at, says Kitase and Nomura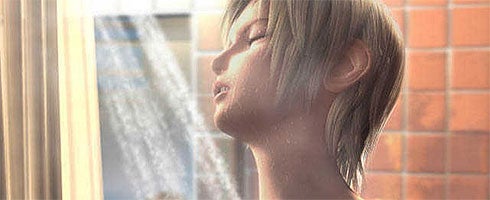 Nostalgia, it's your lucky day. 3rd Birthday producer Yoshinori Kitase's told VG247 a PSN release of Parasite Eve 1 and 2 is being looked at.
Kitase told us at a roundtable interview last week at gamescom that Square Enix was "aware" of demand for a release of the series's first two horror titles alongside The 3rd Birthday.
"We are aware of the demand," said Kitase via a translator, "so that we are closely considering the possibility of making it available for classics.
"Obviously, Parasite Eve 1 and 2 are not only owned by [Square Enix], they are also owned by Hideaki Sena [The author of the Parasite Eve novel]. But we hope it'll be there."
You've got a second rower in Nomura
Kitase isn't the only one hinting at the possibillty of the re-release: artist Tetsuya Nomura is teasing as well.
"But, before The 3rd Birthday I'd like to do something for the numerous requests for the archives [version] of 1st and 2nd," Nomura said on The 3rd Birthday's Twitter (via Siliconera).
The 3rd Birthday is out sometime this year for PSP in Japan.