Paradox acquires White Wolf IP from CCP - deal includes World of Darkness assets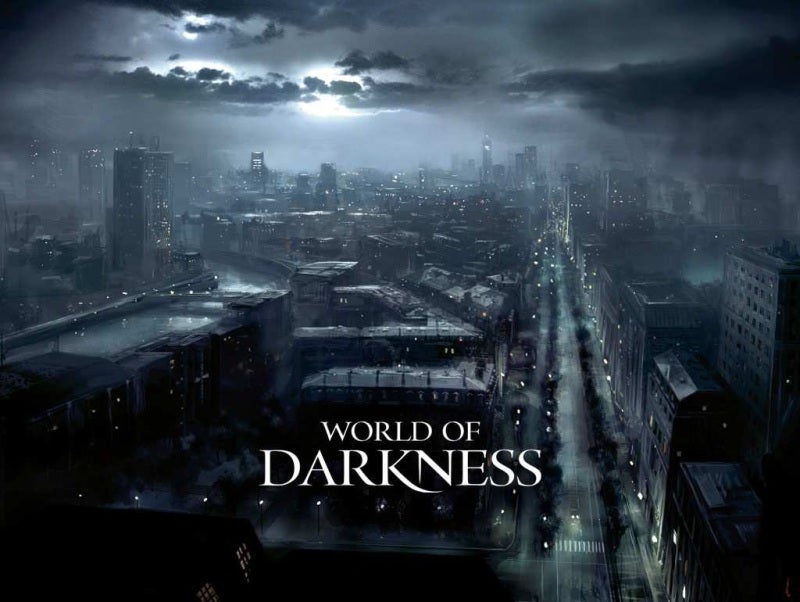 World of Darkness fans hoping for a revival of the project and the Vampire franchise should feel a bit pleased today: Paradox Interactive has acquired the White Wolf IPs from CCP.
The best part, is not only has it acquired the IP rights, but all the assets from WoD and Vampire the Masquerade. The firm has also purchased White Wolf as a whole, but WW will be its own subsidiary of Paradox.
"The cat is out of the bag: Paradox Interactive has bought White wolf and all properties from CCP. Very very very exciting,"said Paradox VP of acquisitions and strategy Shams Jorjani on Twitter.
"We've been huge fans of the white wolf IPs for a long time especially World of Darkness/Vampire. Gonna be great to give it some fresh blood. White Wolf will be operated independently and give the WWs all the love they deserve.
"If it makes sense Paradox might publish some White Wolf stuff. But our business will stay the same - publishing great strategy, management and RPG games."
All of White Wolf Publishing's brands were acquired and its new subsidiary will pursue "development opportunities" across relevant categories of games under the White Wolf Publishing name.
"Like Paradox's games, White Wolf's properties have dedicated, passionate communities," said Paradox president and CEO Fredrik Wester. "While there are similarities in spirit, White Wolf's IPs have very different themes than Paradox's titles, and deserve their own brand and team.
"We have great respect for White Wolf's gaming worlds and see big opportunities for their expansion in the future under our new subsidiary."
The World of Darkness MMO was in development at CCP Games before being cancelled in spring 2014.
Before the cancellation news, word on the MMO went a bit dark after CCP announced in December 2014, it was cutting 15 jobs from the MMO's development staff.
World of Darkness was announced in November 2006 by CCP Games as "a contemporary vampire simulator" and was original expected to be released sometime in 2010.
Meanwhile, the Vampire the Masquerade: Bloodlines RPG is still a hit with players, with various content and patches created by the modding community available.