Vampire: The Masquerade - Bloodlines 2 is out next year - here's your first look at the long-awaited sequel and pre-order details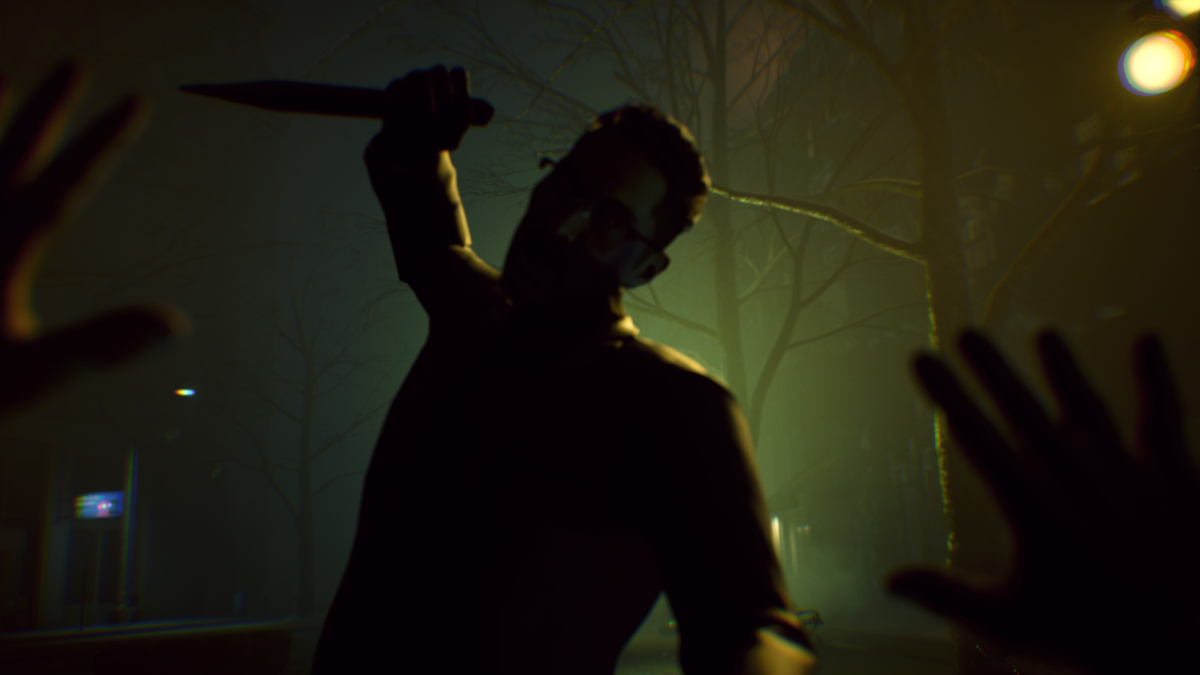 Fan-favourite World of Darkness RPG Vampire: The Masquerade returns in early 2020 with a sequel to Bloodlines for PC and console.

Vampire: The Masquerade - Bloodlines 2 is set in contemporary Seattle and is written by Brian Mitsoda, narrative designer on the original game.
Developed by Hardsuit Labs, Bloodlines 2 begins with a vampire insurrection where players must forge an uneasy alliance with warring clans in a political and volatile climate. You can read our impressions and an interview with Hardsuit here.
Pre-orders for Vampire: The Masquerade are live now on Steam, the Paradox Store, GOG and the Epic Games Store for $59.99, with a Blood Moon Edition priced at $89.99 that includes the Season of the Wolf season pass and DLC.
Here's your first screens and a trailer.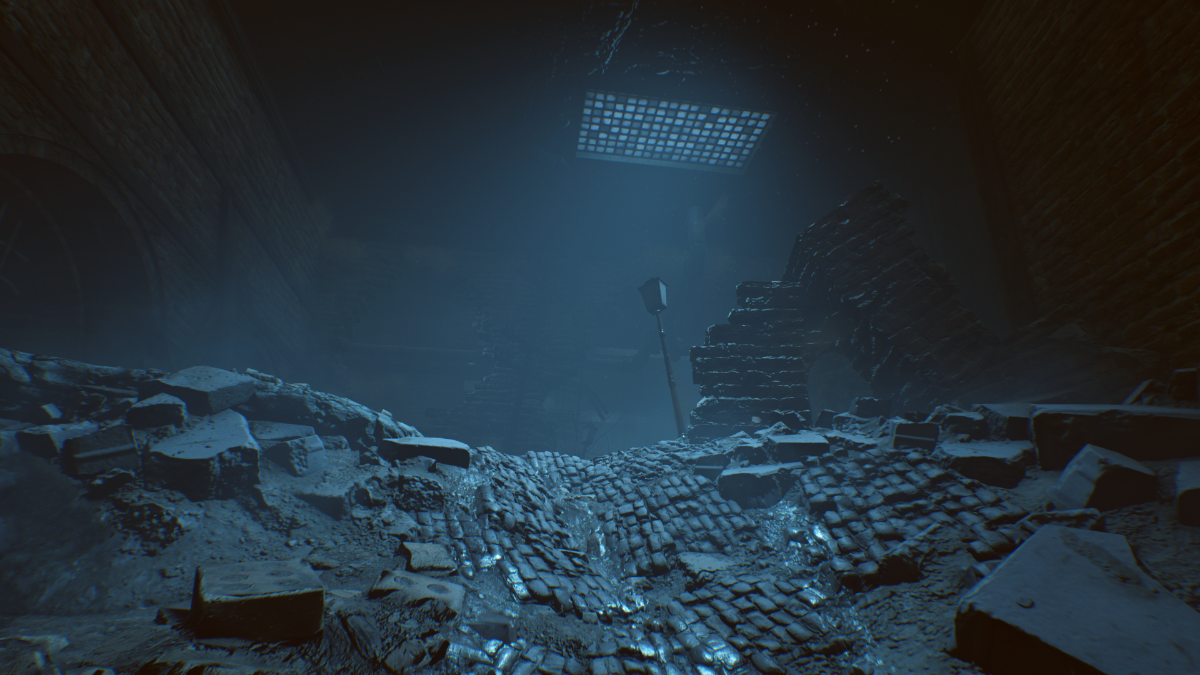 "Our aim has been to carry on the signature themes that made Bloodlines unique - particularly its dark tone, atmosphere, and humor - and I think that fans of the original will love what we're doing with Bloodlines 2," said Mitsoda.
Bloodlines 2 is part action RPG, part immersive sim, with players able to approach the environment of Seattle as they see fit, making meaningful choices and facing the consequences of their actions.
It features extensive customisation options, as well as upgradable perks and abilities.
From what we've seen so far, our veins are pumping. Protect ya neck, kid.