Pachter: Bungie/Activision project is "well along in development"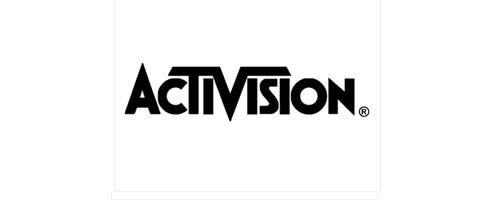 Wedbush Morgan analyst Michael Pachter has said the just-announced Bungie that's to be published by Activision is "well along in its development".
Speaking with Gamasutra, he said that he now expects the studio to release games every two years, with projected sales of 10 million units being aimed at due to the new project's multiplatform status.
"Bungie is a relatively productive studio, and it is likely that we will see a game from them every two years, beginning next year," said Pachter. "Therefore, I think it's safe to assume that Activision will generate around 5 cents per share on average every other year from this deal."
He also said the firm is "funding some or all of the development and getting first dollar payback and a healthy revenue share in exchange."
As for Call of Duty, Pachter says today's announcement won't "fully offset" the ongoing crisis at Modern Warfare developer Infinity Ward.
"I'm not sure that this will fully offset the negative investor reaction to the ongoing Infinity Ward soap opera, but at least it shows that Activision can deal with world class developers, and I actually thought that the Bungie guys sounded quite happy with their deal and with their relationship."
The Acti/Bungie deal was announced earlier today to E3-type gigaton fanfare, and comes days before the developer kicks off the multiplayer beta on its final Halo game, Halo: Reach, on Monday.
There's more on it here.