The Overwatch Workshop is now available for all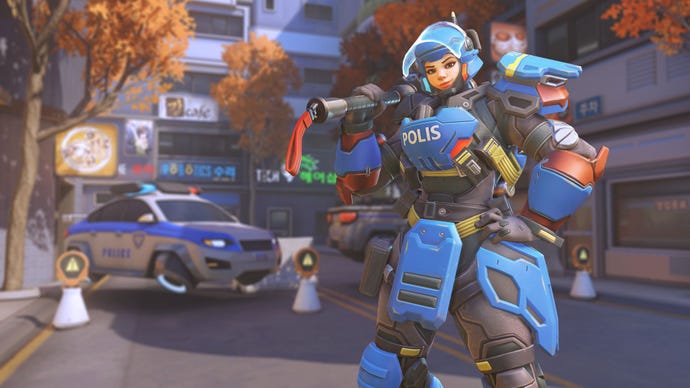 After roughly a month of testing, the Overwatch Workshop is now live for all players.
The Overwatch Workshop is Blizzard's way of expanding the already great content players have been creating through custom games. The Workshop allows for much greater control over game components previously inaccessible by players.
The Workshop lets players create entirely new game modes, modify behaviour of heroes or weapons, change the camera perspective, and more. You can even make more subtle balance changes, and more complex, script-based tweaks.
The Workshop itself, and all player-created content is available now in Overwatch. Creators will be able to easily share their work through custom links, and anyone interested in browsing what's there can continue to rely on the custom games browser.
Overwatch's 2019 Anniversary Event is also currently underway; all the more reason to launch the game this weekend.