Overwatch Anniversary 2019 event and free trial have kicked off - check out the new skins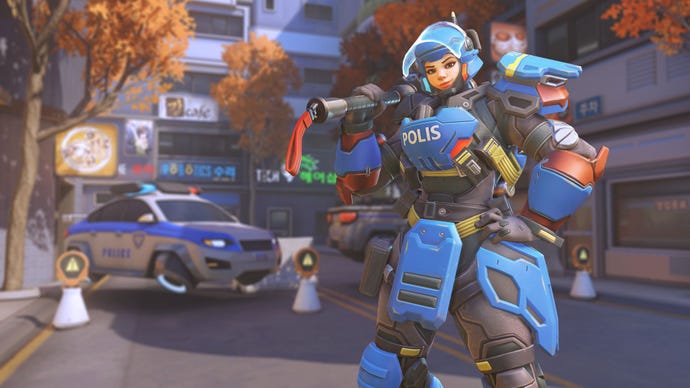 The third-annual Overwatch Anniversary event kicks has kicked off alongside a free trial.
The Overwatch Anniversary 2019 event starts today and ends on June 10. It is also playable for free until May 28.
All players, even on the trial, can participate in the Anniversary celebration.
Alongside returning skins and other cosmetics, six new Legendary and three Epic skins will be available. Skins include Academy D.Va , Gargoyle Winston and other interesting appearance changes.
Here's a look back at 2017 and 2018. Previous items will be included in loot boxes during the duration of the event.
You can also expect to see new dance emotes for Baptiste, Ashe and Wrecking Ball - because emotes are fun.
Seasonal Brawls are also back, and you can look over the schedule at the link.
Players who login for the Anniversary event will receive one bonus Legendary Anniversary Loot Box, which will guarantee one Legendary item. It's worth logging in, then.
Plus, if you purchase the 50 Loot Box Bundle, you will receive one bonus Legendary Anniversary Loot Box.
Again: the Overwatch Anniversary event ends on June 10 and the free trial ends May 28.
Skins and screenshots of the various activities are below.
Overwatch Anniversary 2019 Skins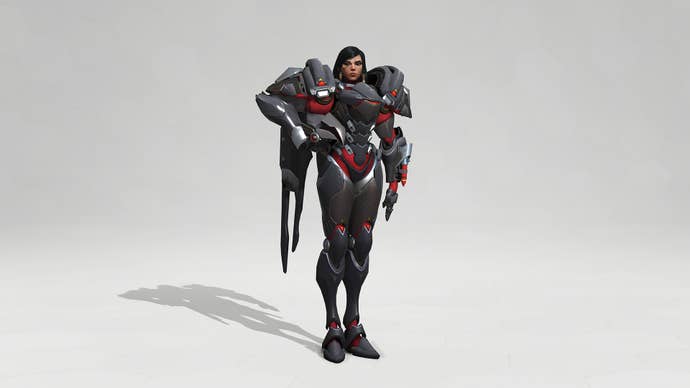 Overwatch Anniversary 2019 screenshots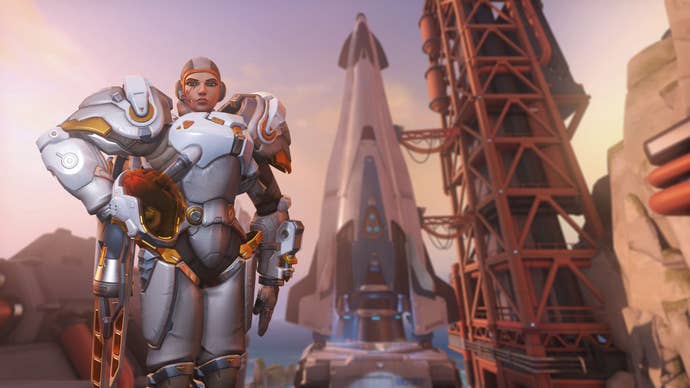 Overwatch Anniversary 2019 Activities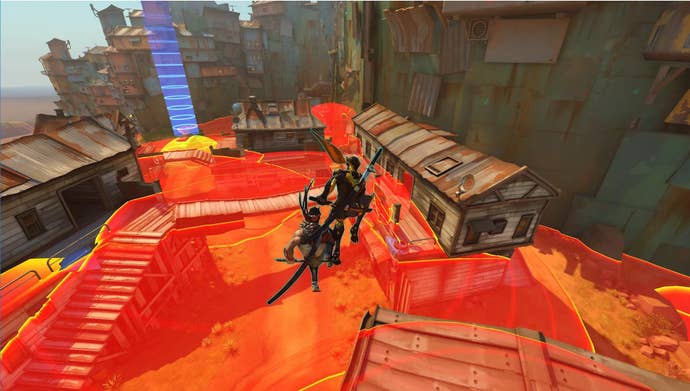 Overwatch Anniversary 2019 dance emotes
https://d1u1mce87gyfbn.cloudfront.net/game/emotes/0x02500000000028E2.webm
https://d1u1mce87gyfbn.cloudfront.net/game/emotes/0x0250000000002888.webm
https://d1u1mce87gyfbn.cloudfront.net/game/emotes/0x02500000000027BD.webm