Overwatch open beta won't include Competitive Play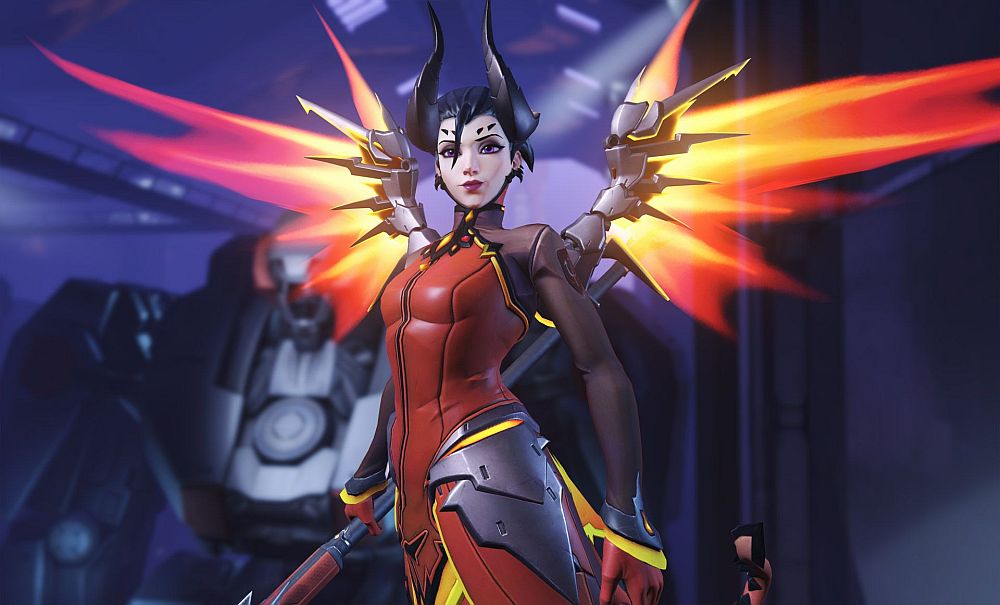 Competitive Play won't be available in the Overwatch open beta, says Blizzard.
Overwatch open beta won't include Competitive Play
Those who played the closed beta were able to try it out for a couple of weeks. Blizzard said after the testing phase ended, it realized it needed to work some of the kinks out before releasing it into the wild.
"We worked extremely hard to get Competitive Play in the game for closed beta," said game director Jeff Kaplan."We've been reading feedback from the community and taking it all to heart.
"As a result, we've temporarily disabled Competitive Play for open beta so that we can rework the system and make it better."
Kaplan said the plan is release a re-designed version of Competitive Play sometime after Overwatch launches.
The early access beta is currently live on PC, PlayStation 4 and Xbox One. It is only for those who pre-ordered the game digitally by April 29.
An open beta for Overwatch will kick off for everyone on May 5 and the testing period ends for all on May 9.
Overwatch releases on May 24. If you are currently playing the early access beta or plan on joining later, check out our Overwatch Strategy Guide for pointers.