Overwatch cheaters will be perma-banned "full stop"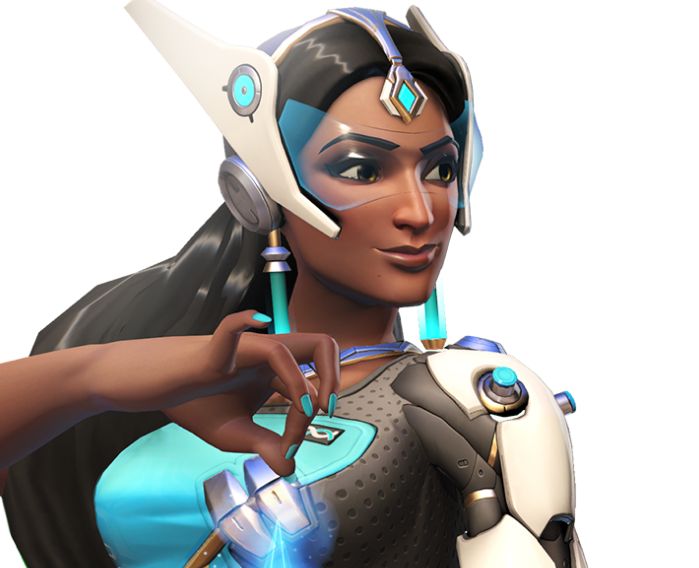 Blizzard has always taken cheating very seriously, and its stance won't be an exception with Overwatch.
Overwatch cheaters will be perma-banned "full stop"
It goes without saying that if Blizzard finds out a player has been "cheating or using hacks, bots, or third-party software," the perma-ban hammer will come down.
"Not only does cheating undermine the spirit of fair play that all of our products are based on, but it works to diminish the fun and enjoyment of others," said the firm.
"While we are unlikely to publicly acknowledge when accounts are closed as a result of cheating or using unauthorized programs, we have and will continue to monitor Overwatch for exploitative behavior, as well as take action as needed to preserve the integrity of game.
Again, this has always been Blizzard's policy, but it never hurts to be reminded.
If you decide to pick up Overwatch and suspect a player is cheating, there's a FAQ posted with instructions on how to report an offense, and what to keep in mind before hitting the submit button.
Overwatch releases on May 24 for PC, PlayStation 4 and Xbox One.
To get a jump on things, give our Overwatch guide the once over. It provides beginner's tips along with a look at the best heroes, abilities and strategies for the shooter.