Overwatch 2 on Switch may come with some technical 'compromises', says Blizzard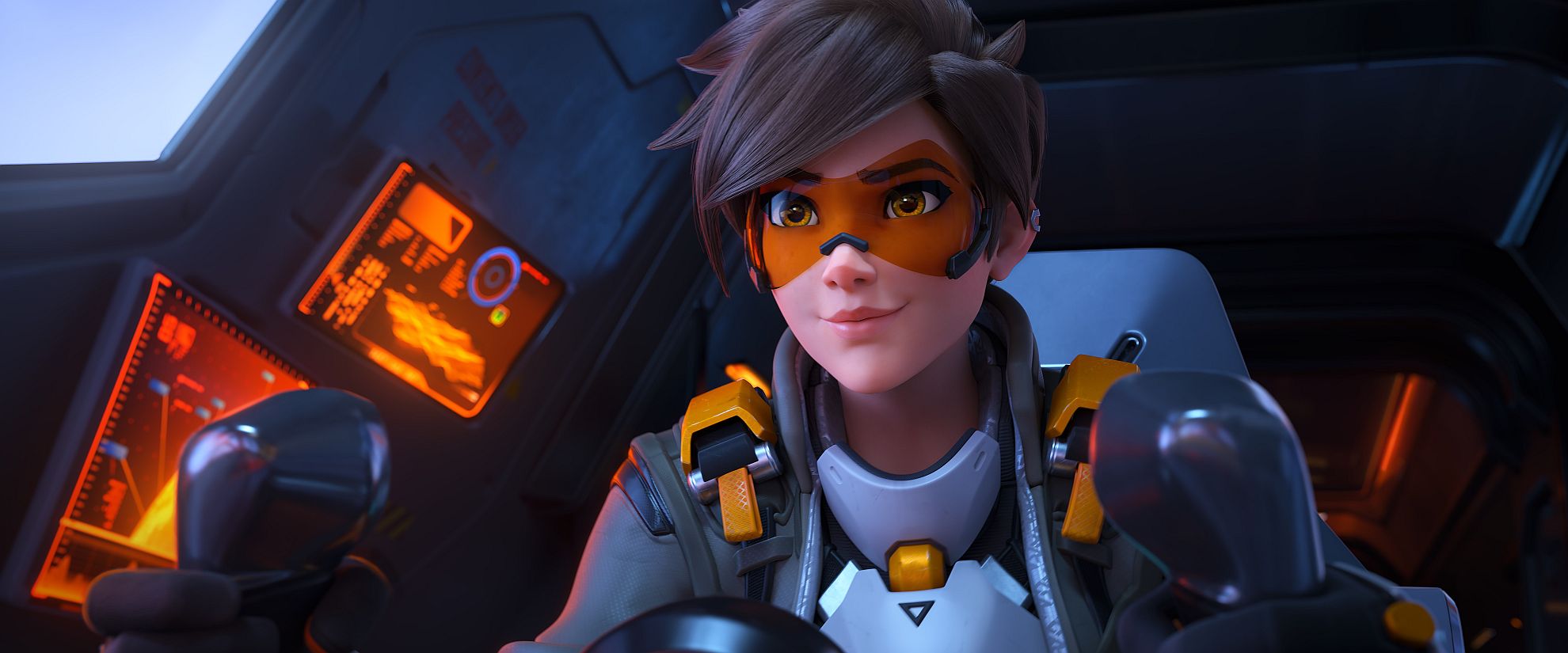 A few Overwatch 2 developers from Blizzard have taken part in another big Reddit AMA this week, and this time they addressed how the Nintendo Switch version of the game differs from other platforms.
During an Overwatch 2 AMA on Reddit, members of Blizzard's development team on Overwatch 2 have noted that the game is likely to make some 'compromises' when it comes to operating on Nintendo Switch.
"As hardware has advanced since the launch of Overwatch, we are extending the OW2 engine with more high-end features," John Lafleur said when he was asked by a Switch user on Reddit how the game would handle going forward (thanks, TheGamer). "However, we're also working hard to make sure all of our platforms get the best experience, even in PvE."
Lafleur also noted that he could not promise the Switch version of the game would arrive at the same time as other platforms.
"Switch is a little more challenging than some, and we'll have to make some compromises there. For that reason, some of the higher-end visual enhancements might not be visible, there. We'll focus on making sure all of the gameplay-related features get in, first, and then accentuate with additional features as much as possible."
Lafleur also gave some updates on cross-progression in the game, noting that it'll be added to the title only once cross-play was fully functional across other platforms.
Overwatch 2 does not yet have a release date, or even a target release window. But if you're hungry to learn more about the game, you'll be pleased to know that Blizzard recently showed off a few hours of PvP gameplay, revealing a multitude of changes that include dropping the player count to 5v5 and limiting tanks to one per team.
The developer has also suggested that Overwatch 2 will get a beta, and maybe even a ping system.