Overwatch 2 PvP reveal stream - watch it right here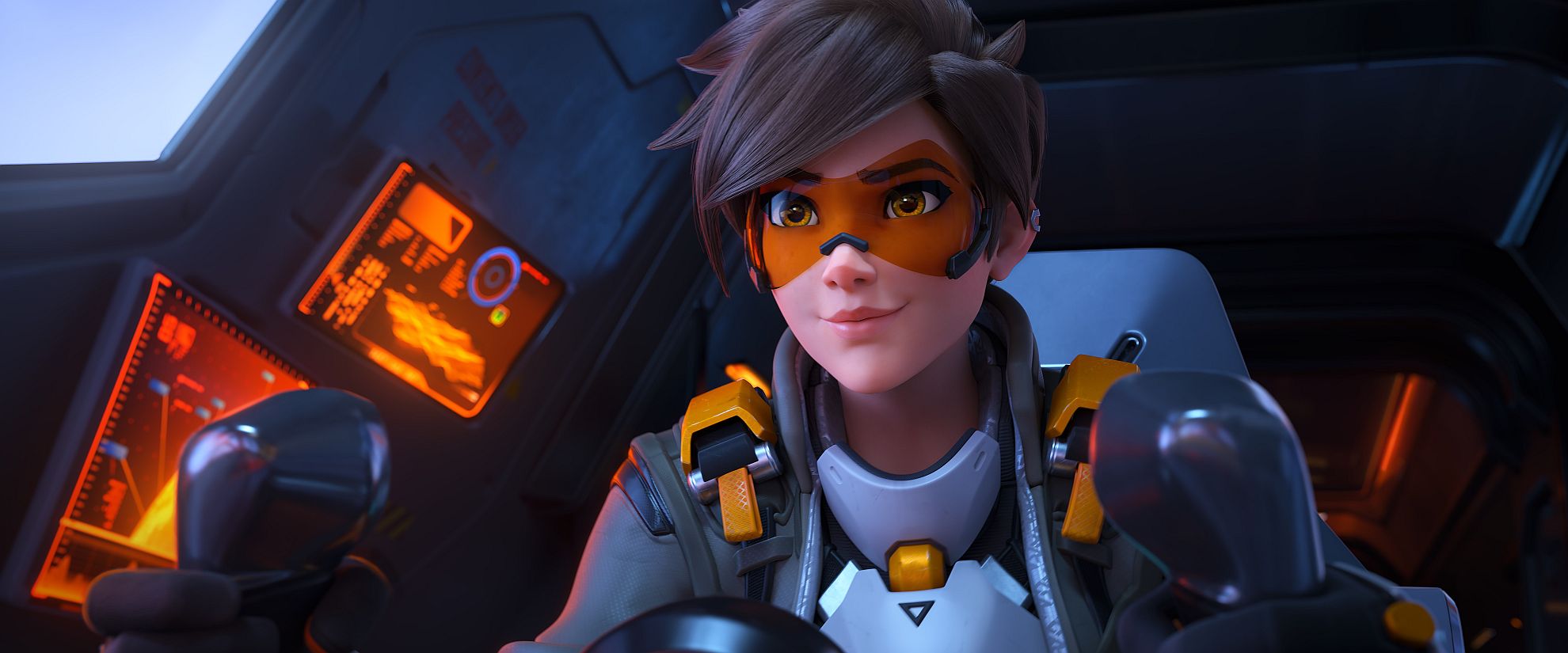 Blizzard will host an Overwatch 2 stream today which will take a look at PvP for the first time.
The Overwatch 2 PvP stream will last around two hours and kicks off at 12pm PT, 3pm ET, 8pm UK.
Blizzard says to expect a look at some of the new maps and major gameplay updates coming with the second entry.
"Just to set expectations, everything that we'll be showing is under development and still a work in progress," said games director Aaron Keller when the stream was announced. "And we will be talking more about Overwatch 2's PvP later in the year, so there's still more to come."
In the stream, Keller will be joined by lead designer Geoff Goodman, art director Dion Rogers, and other members of the development team.
It's possible we will hear more about something the team is experimenting with called roll passives in PvP.
The last look at the game came during BlizzConline back in February and focused mainly on PvE, hero missions, dynamic maps, the updated hero looks, and more.
You can watch the stream above right here through Twitch. It will also be streamed on YouTube.