Overwatch 2 will get a beta, and maybe even a ping system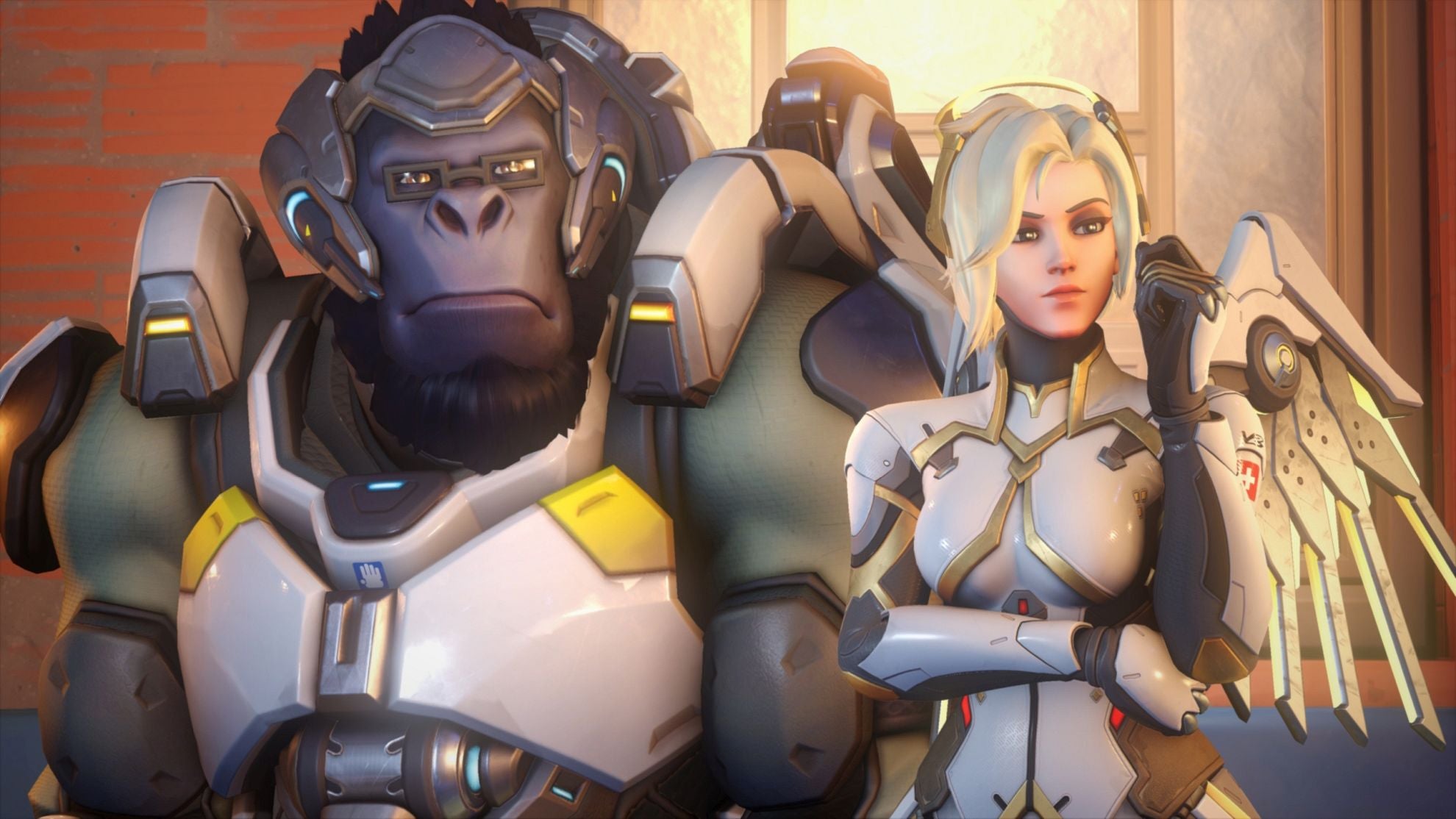 Blizzard has revealed a number of new details about the upcoming Overwatch 2.
A few Overwatch 2 developers from Blizzard hosted a big Reddit AMA and addressed a host of topics with fans about everything from high-level design goals, to very specific features.
One of the least surprising reveals made on the AMA was that Overwatch 2 will be getting a beta. Most Blizzard games, certainly those where multiplayer is main focus, get pre-release tests. This is a strategy Blizzard has maintained for years, of course, and is unlikely to change with Overwatch 2.
"Almost certainly, yes," technical director John Lafleur said, when asked whether the upcoming shooter will have a beta. "If I knew when, I couldn't tell you. If I told you, I'd have to kill you. But [game director Aaron Keller] is our resident secret-leaker, so you might give him a try!"
The big reveal from the AMA has to be the addition of a ping system. Since the launch of Apex Legends, practically every developer of a major multiplayer game has either introduced its own take on the innovative system, or got asked to do so by players. Apex's ping system made it possible for strangers to effectively communicate without the need for a mic, and Respawn's implementation remains the most comprehensive, even after many takes on it.
It's not unusual, then, to suggest that Blizzard may be looking at a similar system for Overwatch 2. When asked about the ping system, game director Aaron Keller confirmed that a prototype of it already exists in Overwatch 2.
"We've definitely considered this," he said.
"In fact we have a prototype of it running internally right now. We don't make a habit of promising things to players until they are actually announced and I'm not going to break that tradition right now (I'm sure I'll blow it at some other point in this AMA), but it is something that we are excited about as a team and are working through issues currently."
Another popular question to ask multiplayer game developers is cross-play and cross-progression. Overwatch does not currently support either of those features, but Blizzard hinted in the AMA that you can probably count on only one of the two arriving in Overwatch 2.
"We're pretty excited about the possibilities of cross-play and cross-progression, but we don't have anything to announce, today," said technical director John Lafleur.
"However, given the additional complexities of cross-progression, it would probably make most sense to tackle cross-play, first and then explore progression as a potential add-on, if we go this route."
Though it does not yet have a release date, or even a target, Blizzard is starting to open up about Overwatch 2. The developer, of course, just recently showed off a few hours of PvP gameplay, revealing a multitude of changes that include dropping the player count to 5v5 and limiting tanks to one per team.