Outer Wilds dev refuses to say anything about Echoes of the Eye expansion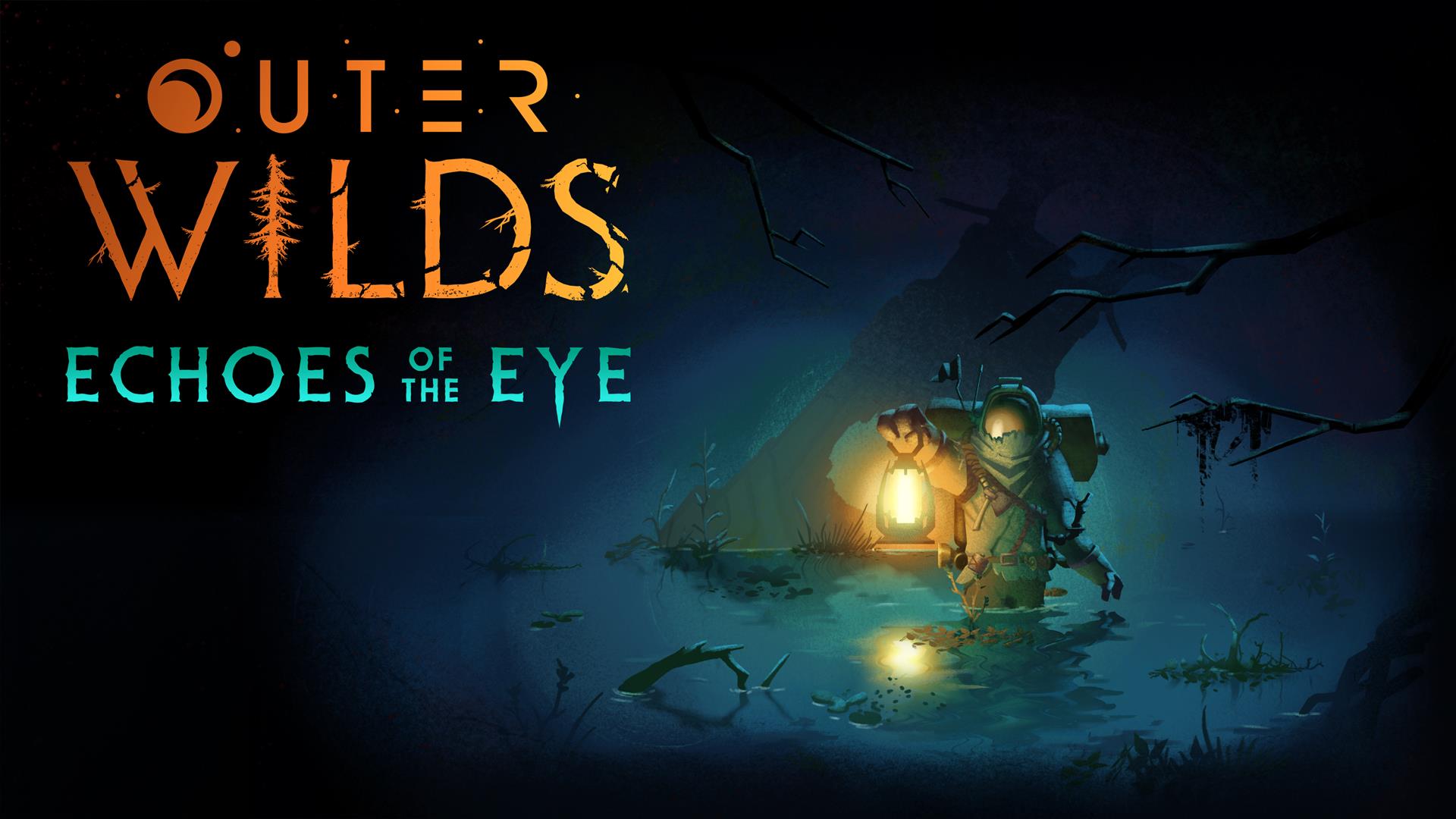 Outer Wilds is indeed getting an expansion.
As part of the Annapurna Interactive Showcase livestream, the rumoured Outer Wilds expansion was officially announced. Dubbed Echoes of the Eye, it is going to be the game's only add-on, and it arrives September 28 on PC, PS4, and Xbox One.
Mobius Digital's Alex Beachum introduced Echoes of the Eye by acknowledging that anyone who played the main game is, rightly, probably wondering why it's getting an expansion in the first place, and how it's going to fit within the game's unique narrative about a dying world. Beachum offered no answers to these questions, and admirably kept a straight face throughout the segment.
The expansion is going to lead into the main game's story. The official description references a "satellite photo that can't be explained" and a museum at the start of "one last journey into the wilds."
Mobius also reiterated that the game's Switch version is on track for release this holiday, though did not offer a solid date.