What Game Are You Playing Over 4th of July Weekend?
COMMUNITY QUESTION | It's a long weekend for some folks, or a fractured week for others. Anyway, what are you playing?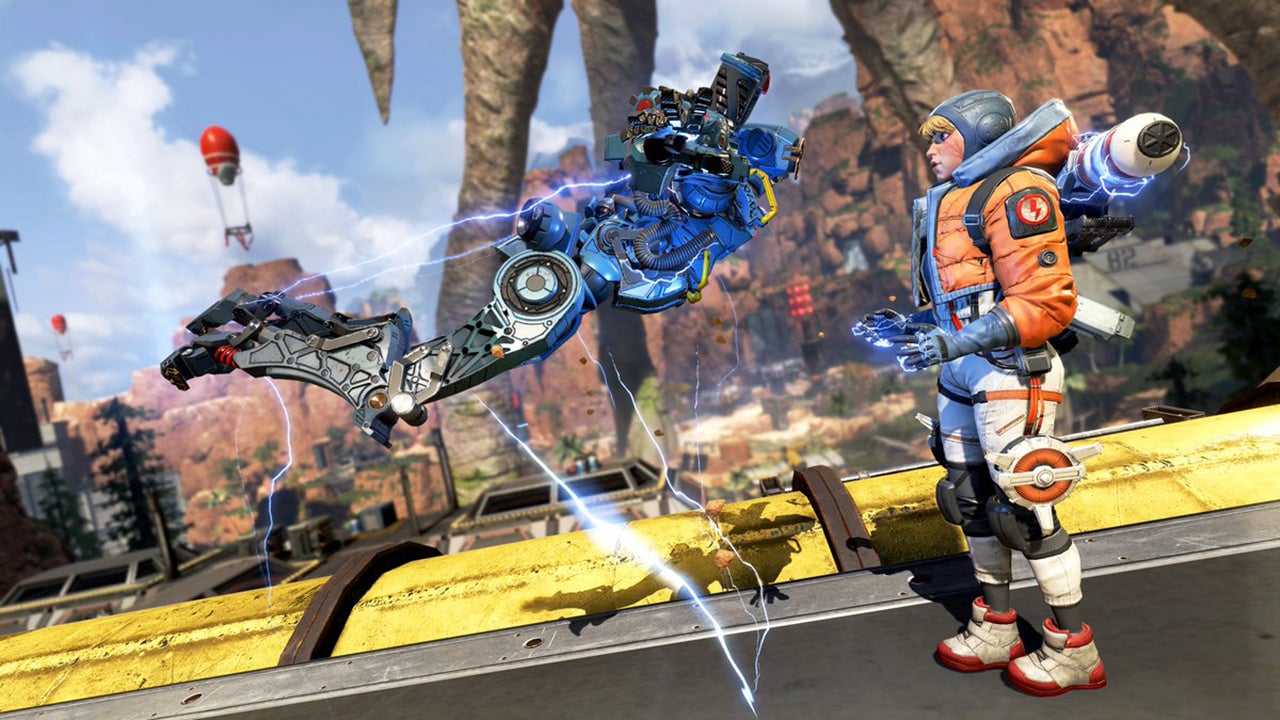 This article first appeared on USgamer, a partner publication of VG247. Some content, such as this article, has been migrated to VG247 for posterity after USgamer's closure - but it has not been edited or further vetted by the VG247 team.
For some, it's a four-day weekend. For most others (including us), we got Thursday off and still had to work on Friday. Consequently, yesterday felt like a Sunday; but no matter! Now we have the weekend ahead.
For the holiday, most I imagine are heading off into a weekend of more BBQs and family or friend gatherings. Or maybe you're using the free time to avoid your family and get caught up on your backlog. We don't judge! So tell us: What game are you playing over 4th of July weekend?
Eric Van Allen, News Editor
My backlog is embarrassingly gigantic at this point, so I'm looking forward to spending some time clearing that up. I've got Judgment on deck, which I've been really enjoying; some Steam sale games I've yet to play, like Tokyo Dark and CrossCode; new updates to Dota 2 and Apex Legends; and a game I'm not allowed to talk about yet. Womp womp.
Mostly, I'm trying to avoid falling in the tar pit of auto chess this weekend. It's supremely easy to sit down with a plan in mind to do some real work on the backlog, and instead end up 20 rounds deep in Teamfight Tactics, watching Netflix on my second screen.
Nadia Oxford, Staff Writer
Dragon Quest Builders 2. Spoilers: This game is pretty huge and there's a ton to do. I'm not exactly unhappy about all that, though. Question is, can I get it all stuffed down my gullet before review embargo's up, or will I explode in a disgusting mass of half-digested blocks and Slimes? Vote on your phones now!
Caty McCarthy, Features Editor
It's a weird weekend for me. My partner's out on a work trip, my family's out camping, and all my friends I've hit up are out of town doing something fun. Even my roommates are gone! So really, I'm all alone. But I'm kind of looking forward to the quiet.
On our weird Thursday off, I accidentally spent the day playing Apex Legends and Super Mario Maker 2. (Also I caught up on season two of Pose.) I imagine heading into the weekend, the same games will occupy my time. Apex Legends just got its big season two refresh, and it's better than it's ever been. Super Mario Maker 2 is great too, and I plan on making a second level this weekend.
I'm going to try and get back into Outer Wilds as well, hopefully. I keep hitting annoying loops where I barely accomplish anything or die in stupid ways, so it's been a bit of a chore so far. I did have a good few hours with it though, where I was learning fascinating things about the universe and solving cool puzzles. I want to get back to that game, not "Oh, I guess that thing squished me and now I have to fly all the way back here again."