2019 Game of the Year contender Outer Wilds coming to Switch later this year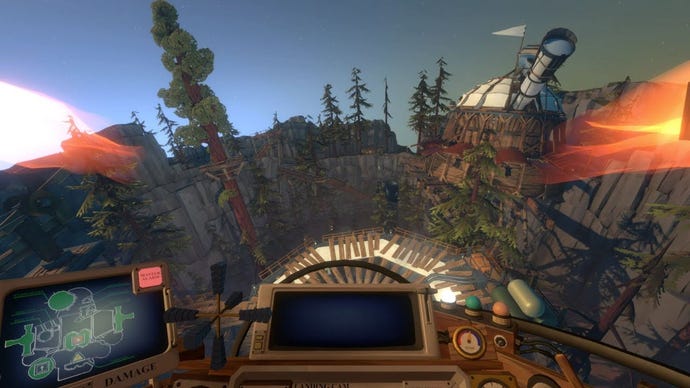 Annapurna Interactive and Mobius Digital announced that Outer Wilds, the indie darling and immensely popular 2019 hit, will be launching on Nintendo Switch later this year.
The mysterious space-exploration adventure previously released on Xbox One, PC and PS4, and now Annapurna has its eyes set on Nintendo's hybrid handheld/home console.
The open-world exploration game – which makes other genre contenders look shallow and ill-conceived – is famed for rewarding players' curiosity; tracking down signals, interacting with environmental prompts, and investigating odd markings at your own pace is all part of the game.
Check out the official announcement that aired during February's Nintendo Direct below.
Nintendo has offered no specific release date for the game, launching the trailer with the non-committal 'Summer 2021' window attached.
Developed by Mobius Digital and published by Annapurna Interactive, Outer Wilds made headlines a few years back for its inventive take on exploration and adventure. The game's whole premise revolves around the player character taking on the role of an eager explorer on an Earth-like planet that crumbles in the presence of a sun that goes supernova who is destined to watch the solar system collapse every 22 minutes unless they can solve the mystery as to why this is happening.