"Our best work" is still to come, says BioWare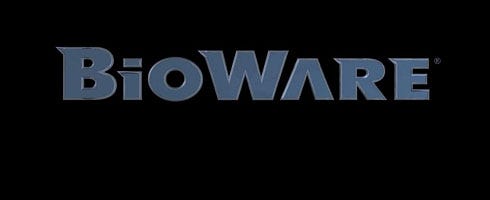 Thought Mass Effect 2 was something special? BioWare's best is yet to come, according to co-founder Ray Muzyka.
Speaking to CVG, the exec said the studio hasn't yet peaked.
"If it wasn't difficult it wouldn't be worth while. Our best work is still ahead of us," Muzyka said.
"That's why I'm doing it, because I think our best work is still ahead of us and that's why our teams are doing it, I think."
Last week, Mass Effect 2 was released to great acclaim, and became the fourth best-scoring 360 title on MetaCritic with a score of 96.
It was certainly worth it for the developer: the RPG sequel went on to sell 2 million units in its first four days on sale.
Already, though, Mass Effect 3 is in pre-dev. BioWare has stressed this several times, with project director Casey Hudson saying the trilogy will wrap up on this gen of consoles

Muzyka has recently said some new BioWare projects will be shown at E3, with at least one of them being for PS3.
Dragon Age 2 then, anybody?