Mass Effect trilogy will end this gen, says Hudson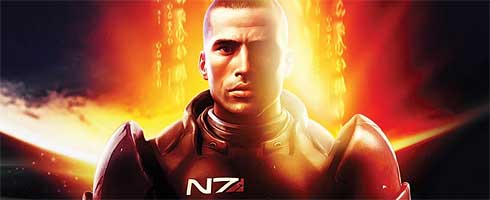 Casey Hudson, project director of the Mass Effect series, has confirmed that the game's trilogy will end in this generation of consoles.
Asked if Mass Effect 3 would be coming to 360, he told GameZone: "That was always the intention.
"You get your Xbox 360 or your PC, but the Xbox 360 obviously is the one that's going to run out of time at some point, and you create your character and play through an entire trilogy on that platform."
There you have it, kiddlewinks. You get your conclusion this gen.
But in the meantime, Mass Effect 2 releases next week in the US and UK for 360 and PC.
Two free DLC packs were announced last night to celebrate the announcement of the game's DLC service, The Cerberus Network.
A new dev diary was also released last night, which showed some of the game's N7 missions.