OnLive closed beta begins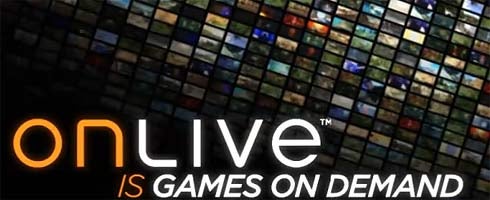 OnLive boss Steve Perlman's confirmed on his blog that the cloud gaming service has now entered closed beta.
"Beta is an AWESOME milestone for OnLive, capping many years of work. We're really looking forward to hearing what you think," said the exec.
Of the beta's goals, Perlman said: "One of the key challenges that OnLive technology addresses is providing a high-quality, fast-response gaming experience over a wide range of situations: different speeds/locations/types of broadband services, a variety of different PC and Mac configurations, several kinds of input and display devices, etc.
"So, a major focus of OnLive Beta is to test as many of these different situations as we can."
You can still sign up for the beta, if you haven't done so already. Bear in mind it's US-only.