Nudie edition of The Witcher getting North American release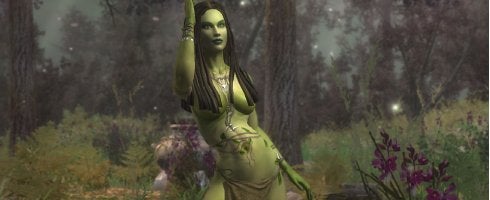 CD Projekt has announced The Witcher: Enhanced Edition Director's Cut, which is the North American release of the nudie European version.
It will be made available as a free patch for Enhanced Edition owners via Direct2Drive, Impulse, Steam, TheWitcher.com and will include the recently released 1.5 patch.
No details on a release date just yet, but it's a good thing we didn't waste our money on the flesh filled import in the beginning then.