NPD October 2018: Black Ops 4 is the best-selling game of the year, October spending on games sets a new record
The October NPD report has dropped and it seems that you lot couldn't get enough of your gaming, spending a hefty $1.55 billion on your hobby.
The NPD data for the US market is in for the month, and this year saw a record-breaking October since tracking began, with a huge $1.55 billion spent across hardware, software, accessories, and games.
The previous record for October was set in 2008, which saw spending reach $1.36 billion. In terms of year-on-year, spending is up 73% for the month, and 21% year-to-date compared to 2017, with a current figure of $10.5 billion.
Software
As we approach Thanksgiving - and all things Back Friday related, which you can check out here - Activision has a lot to be thankful for; Call of Duty: Black Ops 4 was the best-selling game of October, and the year-to-date.
The publisher's Q3 report revealed that the title sold more units in its first three days than both Black Ops 3 and WW2's launch. The NPD data shows that over the past 12 months, it's the second best-selling game, behind Call of Duty: WW2.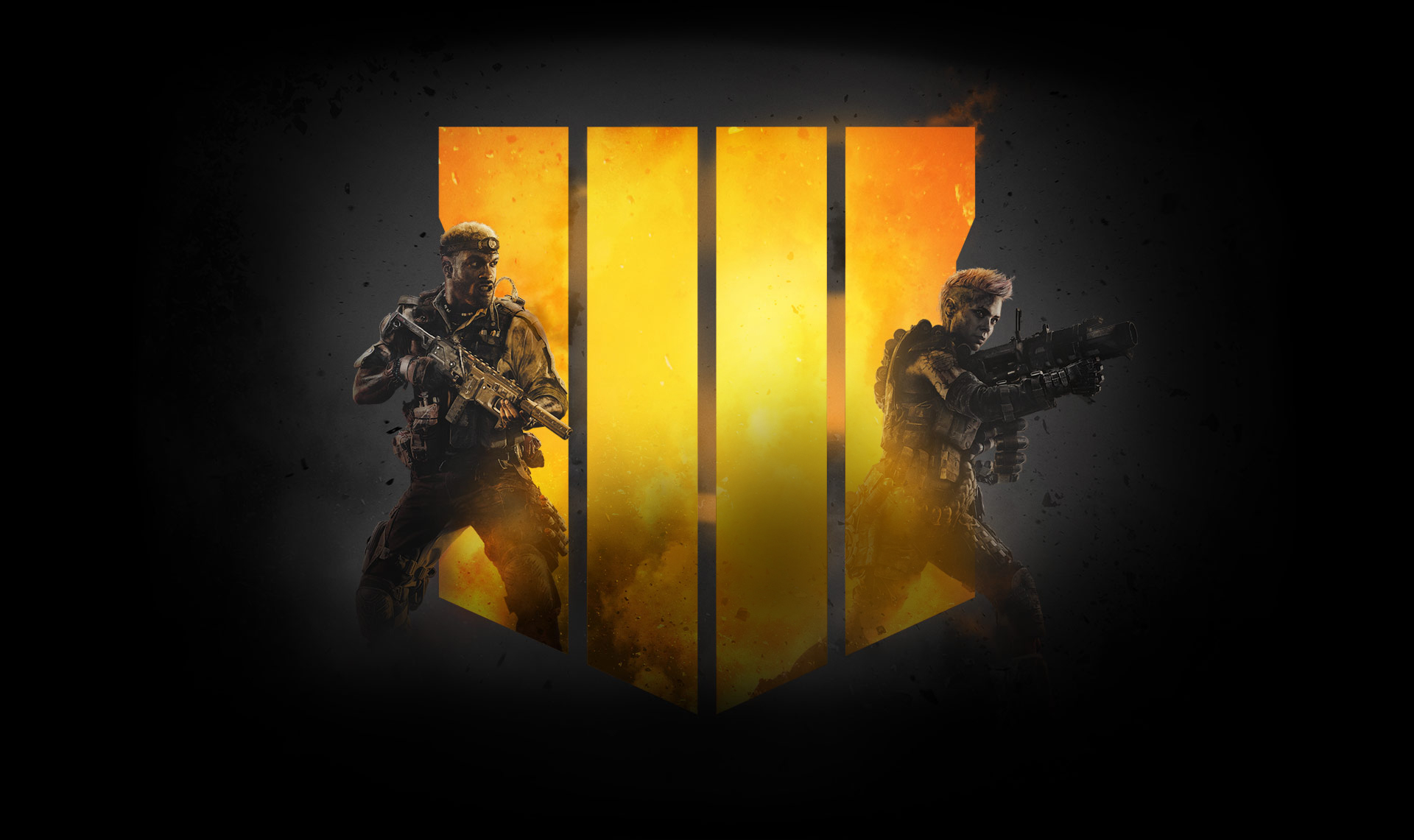 Red Dead Redemption 2 was the second best-selling game of October, and the year so far, selling three times as many units at launch than Red Dead Redemption.
Assassin's Creed: Odyssey was October's third best-selling game, followed by NBA 2K19, and Super Mario Party, which is now the third fastest selling Mario Party game in history, behind Mario Party, and Mario Party 8.
Hardware
Hardware spending is up 26% year-on-year, coming in at $300 million, with both the PlayStation 4 and Xbox One enjoying "significant gains in spending."
PlayStation 4 was the best-selling console of the month. In terms of units sold, October 2018 set a record for the console, as well as for any PlayStation console in an October month since the PS2 in October 2002, seeing dollar sales at the highest they've been for an October since 2014.
You can check out the full NPD software charts below, which account for both physical and digital titles for publishers in the Digital Leader Panel.
NPD All Platforms Software charts – October 2018
October 2018 Top 20 Games
Call of Duty: Black Ops 4
Red Dead Redemption 2
Assassin's Creed: Odyssey
NBA 2K19
Super Mario Party
Soul Calibur 6
FIFA 19
Marvel's Spider-Man
Madden NFL 19
WWE 2K19
Forza Horizon 4
Lego DC Super Villains
My Hero One's Justice
Shadow Of The Tomb Raider
Mario Kart 8
GTA 5
Super Mario Odyssey
Diablo 3
The Legend of Zelda: Breath of the Wild
NHL 19
NPD Top 10 Games – Year-to-date
Call of Duty: Black Ops 4
Red Dead Redemption 2
Far Cry 5
Marvel's Spider-Man
NBA 2K19
God of War
Monster Hunter: World
Madden NFL 19
GTA 5
Call of Duty: WW2
NPD Top 10 Games YOY (October 2017-2018)
Call of Duty: WW2
Call of Duty: Black Ops 4
Red Dead Redemption 2
Far Cry 5
Star Wars: Battlefront 2
Super Mario Odyssey
Marvel's Spider-Man
NBA 2K19
God of War
NBA 2K18
October 2018 Top 10 Xbox One Games
Call of Duty: Black Ops 4
Red Dead Redemption 2
Assassin's Creed: Odyssey
Forza Horizon 4
NBA 2K19
Madden NFL 19
FIFA 19
WWE 2K19
Soul Calibur 6
Shadow Of The Tomb Raider
October 2018 Top 10 PlayStation 4
Call of Duty: Black Ops 4
Red Dead Redemption 2
Assassin's Creed: Odyssey
Marvel's Spider-Man
Soul Calibur 6
NBA 2K19
FIFA 19
WWE 2K19
Madden NFL 19
My Hero One's Justice
October 2018 Top 10 Nintendo Switch (physical only)
Super Mario Party
Mario Kart 8
Super Mario Odyssey
The Legend of Zelda: Breath of the Wild
Diablo 3
Starlink: Battle For Atlas
Dark Souls Remastered
The World Ends with You: Final Remix
Lego DC Super Villains
My Hero One's Justice
October 2018 Top 10 Nintendo 3DS (physical only)
Luigi's Mansion
Pokemon: Ultra Sun
Pokemon: Ultra Moon
Mario Kart 7
Minecraft
Super Smash Bros.
Super Mario 3D Land
Luigi's Mansion: Dark Moon
Mario Party: The Top 100
New Super Mario Bros. 2