Call of Duty: Modern Warfare is outselling Black Ops 4 in UK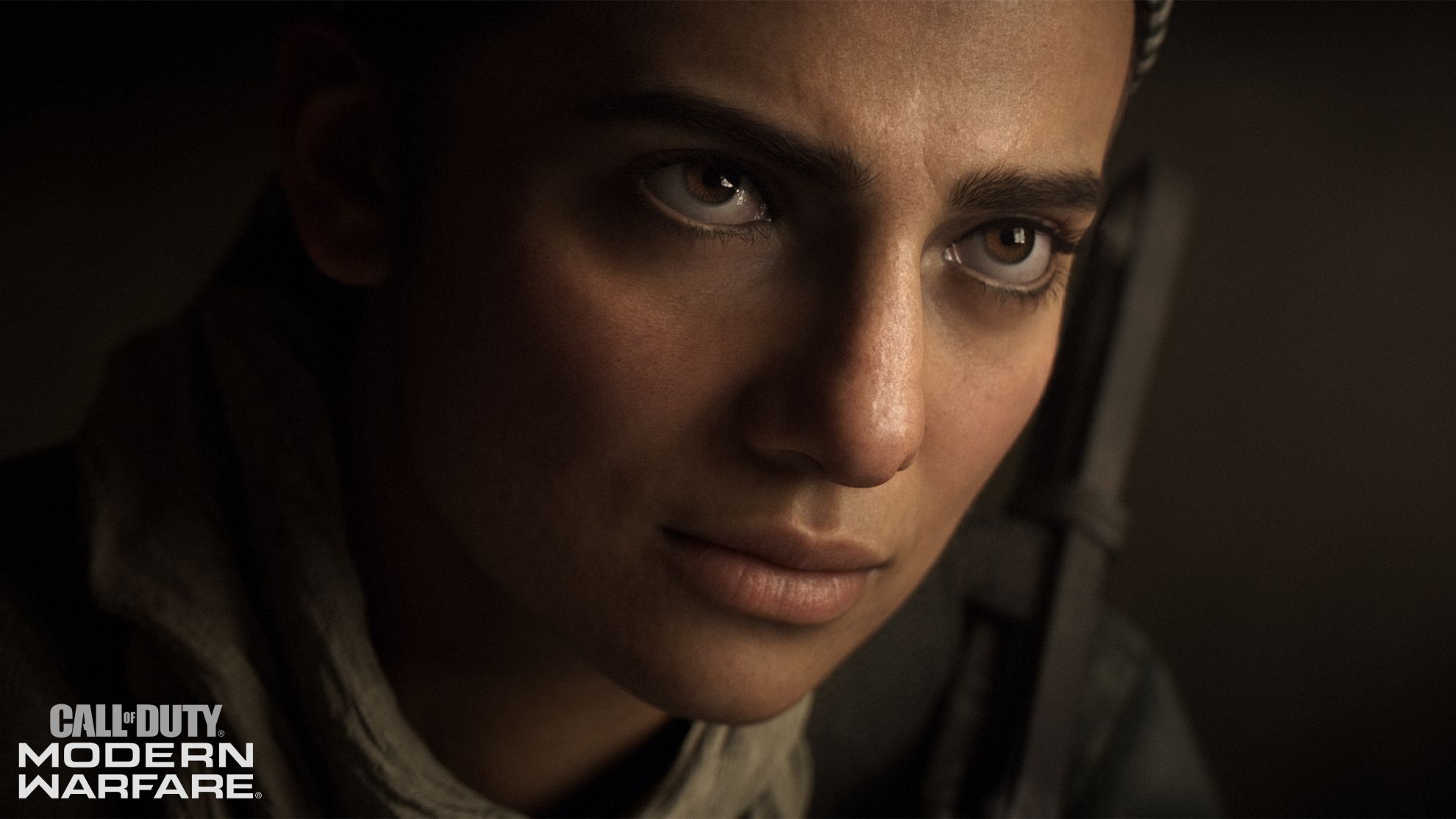 But UK sales for Modern Warfare have yet to beat those of 2017's Call of Duty: WW2.
The newly released Modern Warfare currently maintains the number one on the UK games charts, having shifted 39% more physical units during its opening week than Call of Duty: Black Ops 4, according to GamesIndustry.biz.
These figures refer only to PlayStation 4 and Xbox One sales in the UK, with 62 percent of physical editions purchased on the PlayStation console compared to 38% on Xbox. Digital sales figures have yet to come in.
However, once digital figures for Modern Warfare do come in these numbers will be "a lot closer" to those seen in 2017.
During its 2017 launch period Call of Duty: WW2 surpassed $500 million worldwide - double that of Call of Duty: Infinite Warfare's own launch weekend. This figure is based on sell-through to customers rather than retail sales. Overall, unit sales at the launch of Call of Duty: WW2 doubled year-over-year globally compared to Infinite Warfare, which sold 1.8 million copies in its first week. And over in the UK, Call of Duty: WW2 sales were up 57% compared to the previous year's release.
Call of Duty: Modern Warfare launched October 25. We didn't take too warmly to the new game, though. "Modern Warfare is the first Call of Duty in years that I wanted to like, but it's impossible to," reads the first line of our Modern Warfare multiplayer review.