Call of Duty WW2 sales up almost 60% on Infinite Warfare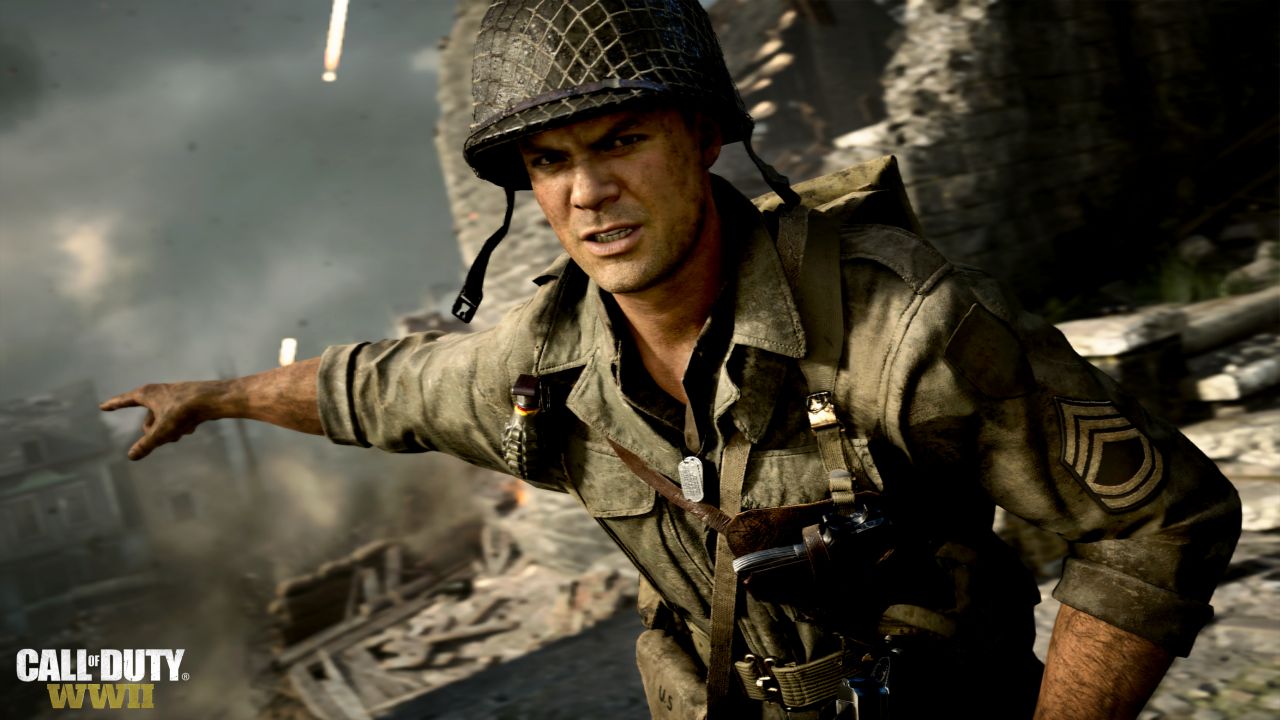 Call of Duty has returned to the top of the UK charts with physical sales up on last year's Infinite Warfare release.

Call of Duty WW2 saw first week sales grow 57 percent compared to Call of Duty Infinite Warfare, as the series returns to its historical roots.
WW2 released on Friday to strong reviews but the game has been hit with server issues that have seen crashes in multiplayer and the reduction of players able to use the HQ lobby.
Elsewhere in the UK charts, Assassin's Creed Origins was pushed down to the second position, followed by FIFA 18 at three, Super Mario Odyssey at four and GT Sport at five.