Now that everyone's moved on, Call of Duty: Black Ops 4 is making its in-game market fair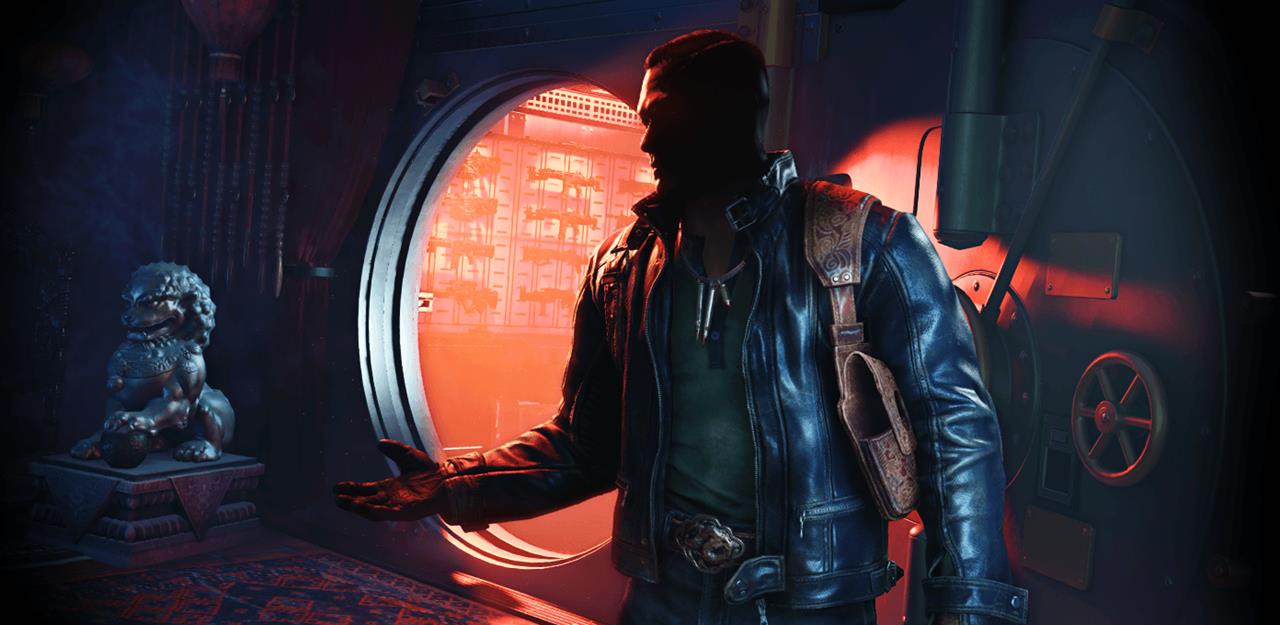 Treyarch has announced big changes to Call of Duty: Black Ops 4's derided in-game market.
Months after the introduction of the Black Market's worst aspects in Call of Duty: Black Ops 4, developer Treyarch is finally giving players what they've always asked for: a direct way of earning the weapons and items they want.
In a new blog post, the developer explained how the in-game market is being revamped with the next big update, coming November 12 to all platforms.
First, the shop will now offer a Pick a Weapon Bribe bundle for 50 Reserve Cases. Buying this bribe will get you any weapon you want, as well as two extra Reserve items, and five duplicate-protected Crates.
Then there's the new Reserves Stack, which is guaranteed to unlock a Reserves item you don't already own. These rotate regularly and will cost you two Reserve Cases for each Stack.
Reserve Cases can also be spent on purchasing items through the My Deals section (two slots). There, you'll only find items you don't currently own as part of the deal. Alongside their base version, Reserve weapons can also drop in Mastercraft, Signature and MK2 rarities.
Reserve Cases can be earned by completing Contracts, randomly by playing, through unlocking Contraband tiers after 50, and by doing your daily Tier Skips.
Although this is undoubtedly a positive change, it comes at a time when much of the Call of Duty community has moved on to this year's game: Modern Warfare.
It's worth noting, however, that Modern Warfare devs also promised a direct path to earning content, so this could indicate a bigger policy change at publisher Activision, even if the timing is poor for Black Ops 4 players.