Call of Duty: Modern Warfare smashes franchise sales record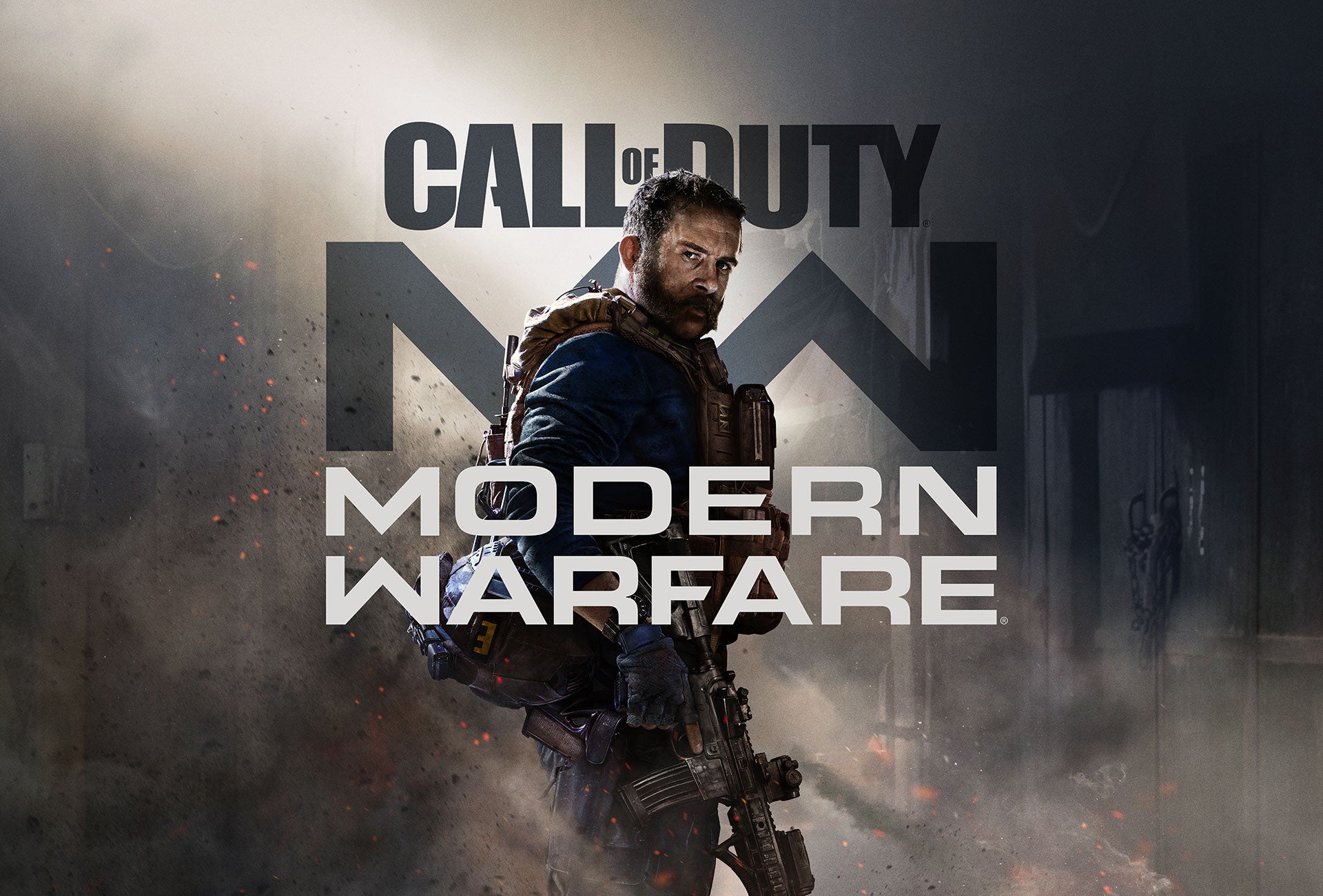 Call of Duty: Modern Warfare has sold more copies in its first year than any other entry in the franchise so far.
That's according to publisher Activision, who told investors – as transcribed by Seeking Alpha – that Modern Warfare had smashed series records. Notably, the firm didn't actually put a figure on how many copies it had shifted in the last 12 months, but two-thirds of these purchases were made digitally.
The company also boasts that the premium Modern Warfare and the free-to-play battle royale Warzone have "more than three times" the number of monthly players for the three months ending September 30 than the previous year. On PC alone, monthly players rose by more than ten times year-on-year.
"Across platforms, hours played in the Modern Warfare universe were approximately seven times higher year-over-year versus the prior title," Activision Blizzard president and chief operating officer Daniel Alegre said.
"We again saw substantial year-over-year growth in premium game sales as Warzone players chose to upgrade to the full Call of Duty experience. Modern Warfare's first-year sales are the highest in Call of Duty's history with two-thirds of lifetime units sold digitally and we are seeing sustained strength in the franchise's revamped in-game system with console and PC in-game net bookings four times the level a year ago."
Call of Duty: Modern Warfare launched in October 2019 and was a gritty reboot of Activision's military shooter franchise. In our review, we said that the game dared but wasn't always winning. The free-to-play battle royale Warzone came out months later in March of this year and is the series' second attempt at the last-man-standing genre following 2018's Blackout.
Despite these two titles attracting a huge audience, they have had issues with racist content. Developer Infinity Ward has vowed to crack down on this behaviour in its shooters.
The next entry in the series – Black Ops Cold War – is set to launch on November 13 and takes the franchise back to the early 1980s. It will integrate with Warzone in December.