NPD May 2020: Switch and Call of Duty: Modern Warfare best-sellers for the month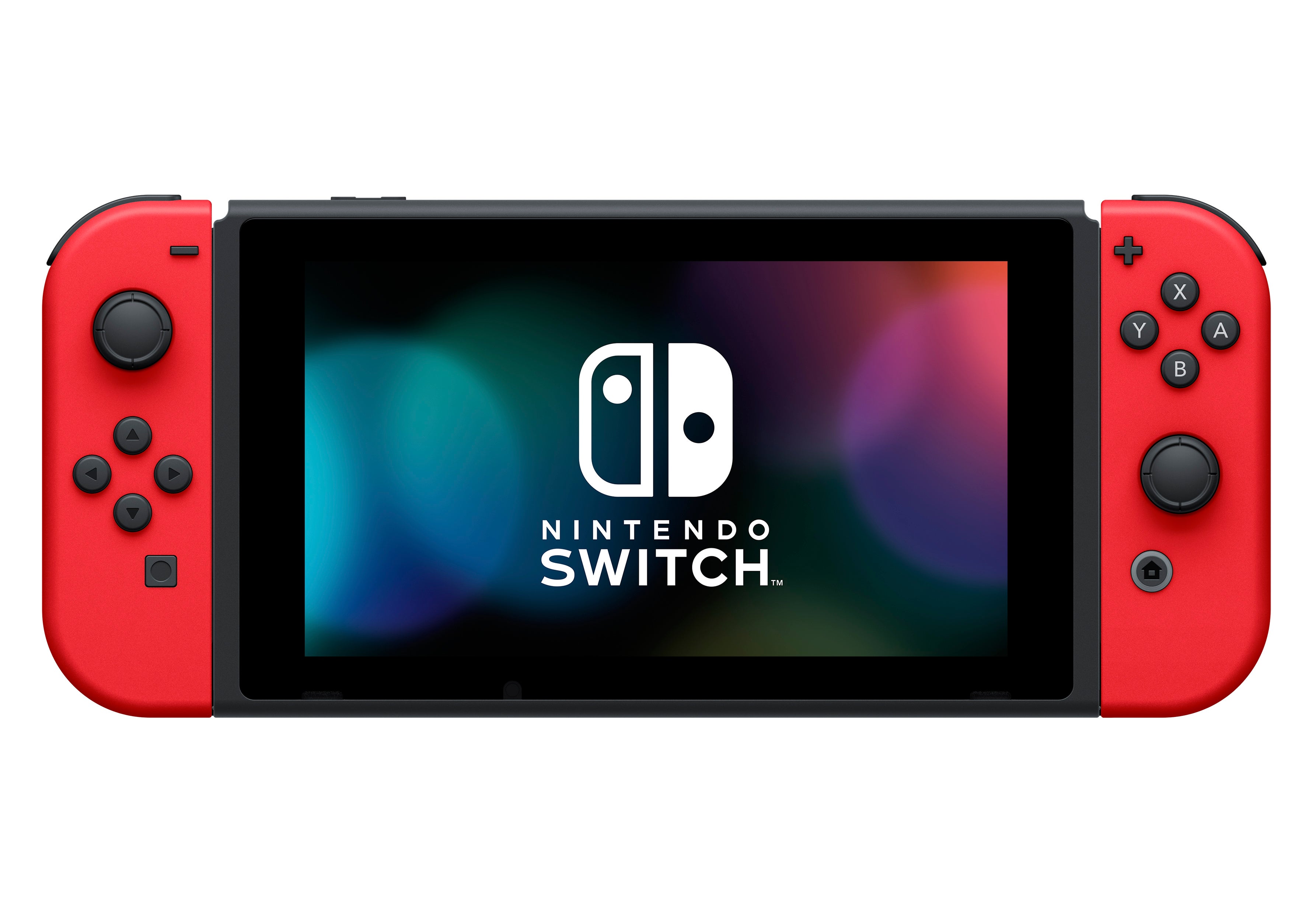 The NPD May 2020 report finds Switch once again the best-selling console, and Call of Duty: Modern Warfare returning to the top of the software chart.
The NPD has released its analysis for the month of May 2020, noting a year-over-year increase in both hardware and software.
For the month of May, software was up 67% year-over-year (yoy) to $438 million compared to May 2019. According to NPD, this was the highest total achieved for a May month since $487 million was reported in 2010.
Call of Duty: Modern Warfare, which was second place in April, returned to the top of the chart as May's best-selling title and remains the best-selling game of 2020 year-to-date.
GTA 5 was the second best-selling title for the month, and Animal Crossing: New Horizons maintained its third-place position followed by NBA 2K20 in fourth.
Mortal Kombat 11 was the fifth best-selling game of May 2020, and is the fifth best-selling fighting game in US history.
No new releases ranked among the top ten best-selling games of the month.
The top 20 best selling games for May can be found in the image below. The top ten best-sellers per console can be found in the gallery.
Hardware was up 56% yoy to $235 million, and the largest May month since the $239 million achieved in May 2010. Year-to-date spending reached $1.4 billion, up 34% yoy.
Switch was the best-selling console for the month in both unit and dollar sales. Sales of the console was the highest for an individual platform in a May month since 3DS in May 2009.
Spending on accessories and game cards hit $304 million, up 32% yoy.
Gamepads, headsets, headphones, and wheels set new records for the month, and the Xbox Elite Series 2 Wireless Controller was the best-selling accessory for the month.
Overall, May 2020 spending across hardware, software, accessories, and game cards totaled $977 million, a figure which is up 52% yoy. Year-to-date, spending across all sectors hit $5.5 billion, up 18% yoy.