No demo planned for 007: Blood Stone, confirms Bizarre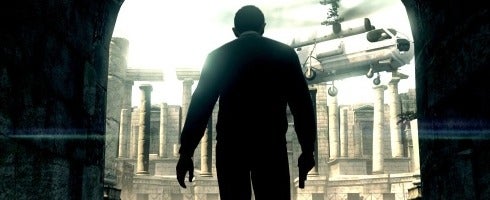 Bizarre Creations has confirmed to VG247 a demo for James Bond: Blood Stone is not planned.
Speaking to us in an interview alongside audio director Emma Jackson, game director Jeff Lewis ruled out any chance of a taster appearing before the game's release.
"Unfortunately not," he said in an interview that will go live next week.
Activision confirmed to VG247 this afternoon the Bizarre third-person shooter/racer will arrive in the UK on November 5, the same day as Eurocom's Goldeneye on Wii and DS.
Our interview with Jeff Lewis and Emma Jackson will go live next Monday.