New Bond Blood Stone trailer shows much fighting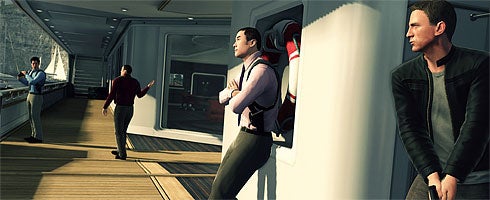 Acti's released new combat footage from the upcoming James Bond Blood Stone, featuring a bunch of hand-to-hand and weapons-based fighting.
The game's unarmed combat system looks as though it's taken more than a few cues from Splinter Cell: Conviction, with Bond able to use environment-based "take-downs" in certain situations.
Plenty of guns are also on offer, though, with the trailer touting bullet precision as a feature.
The title's out in November.