The new Prey will make a lot more sense after watching this nine-minute gameplay video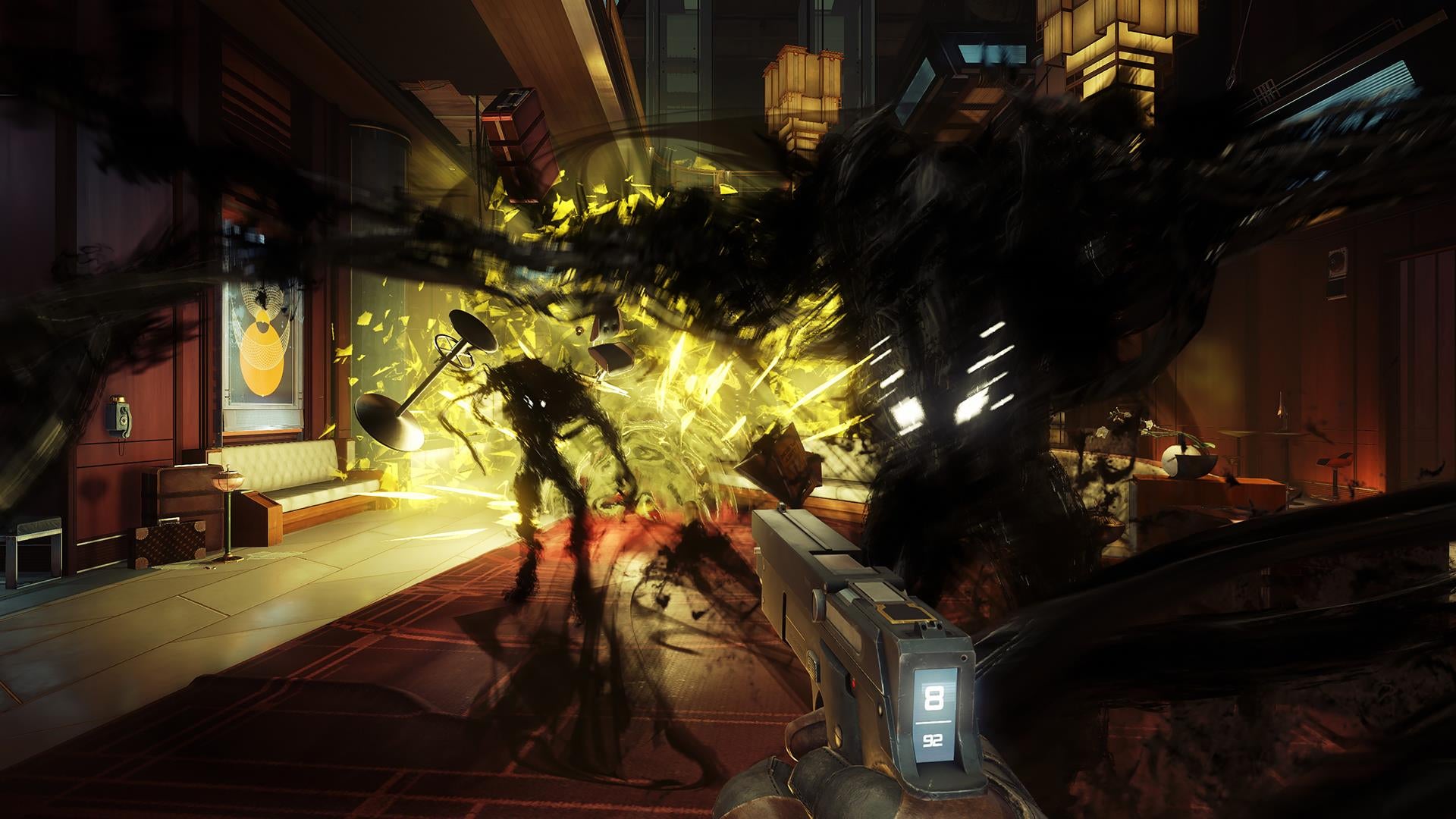 The core mechanics of Prey and how the game actually plays are explored in this demo.
If last night's Game Awards trailer for Prey got you intrigued, wait until you see this new extended cut. The video is nearly nine minutes-log, and features commentary from creative director Raphael Colantonio and lead designer Ricardo Bare.
Right off the bat, the developers confirm that you'll be able to go anywhere you want on Talos 1, the space station where Prey takes place. The mission shown here sends them exploring different environments and using alien abilities to solve puzzles.
Shooting your way through the station may not be possible due to how rare firearms are, but you can get access to a few weapons. A lot of the combat in the video is mostly done using a wrench, and the Glue Cannon - a tool that can be used as a weapon, or to help you reach platforms higher up.
One of the more interesting part of the demo is that it shows how enemies can turn into mundane objects in the environment to camouflage themselves. We also get our first look at the skill tree, and other RPG aspects of the game.
Prey is out in 2017 on PC, PS4, and Xbox One.