Let the Fallout 4 hype commence: Bethesda hosting first-ever E3 showcase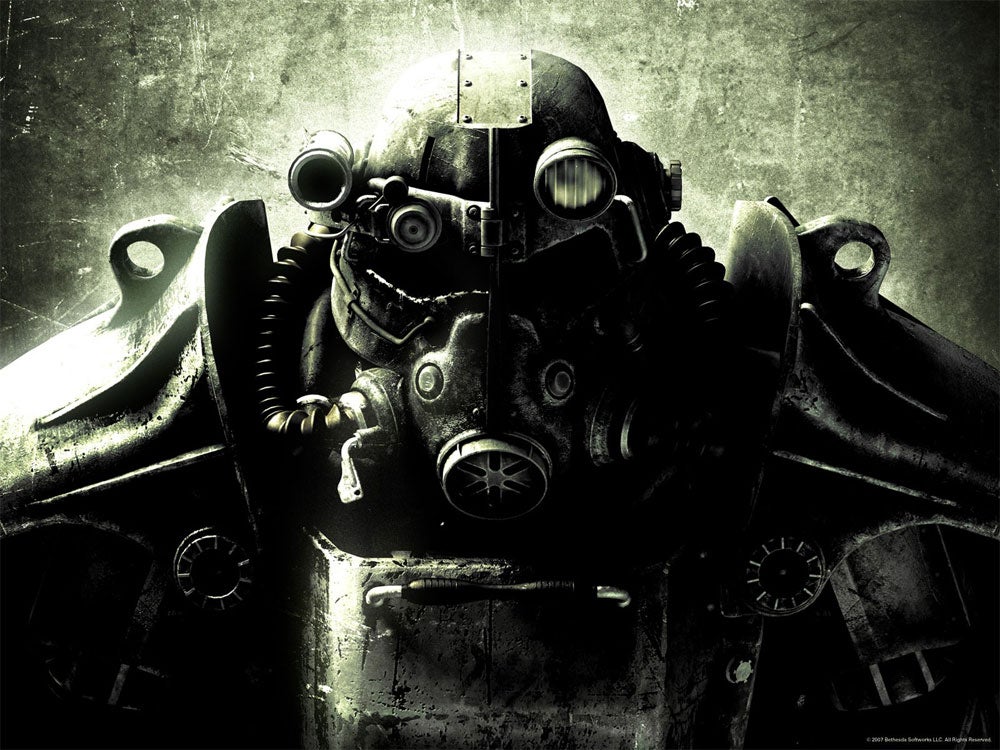 The first-ever E3 showcase from Bethesda will take place this year at the annual video game convention in June.
Bethesda confirmed the news this morning, per a notice sent out by the firm.
Does this mean we may finally hear news on Fallout 4? Hopefully. There's also the possibility of Dishonored 2, maybe a Rage 2 announcement, Doom news, whatever happened with Prey 2, or something new entirely.
Whatever is going on at the Maryland-based company, it has to be big in order for the company to host a dedicated conference at the event.
E3 2015 takes place at the LA Convention Center June 16-18 with all the big presentations from EA, Sony and co. taking place Monday, June 15.
Bethesda's showcase will take place the Sunday evening before E3 on June 14. Fans will be able to attend, and more information on how to register will be announced at a future date
The showcase will be broadcast on Twitch, so if you can't make it to E3, you can still watch everything unfold.