Human Head "proud" of its work on cancelled Prey 2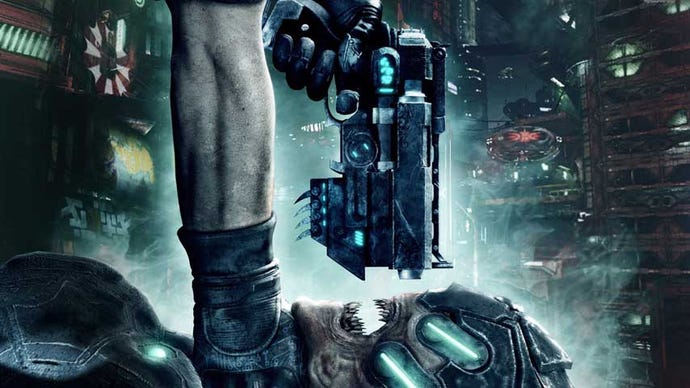 Human Head Studios has spoken out for the first time about the cancellation of Prey 2, the game it was working on for Bethesda.

Last week the publisher finally confirmed the game had been cancelled, with marketing boss Pete Hines suggesting it wasn't of a high enough quality.
"It was game we believed in, but we never felt that it got to where it needed to be – we never saw a path to success if we finished it. It wasn't up to our quality standard and we decided to cancel it," he said.
But Human Head said that its 2011 showing - where the game was rolled out publicly for attendees of E3 - was more than up to scratch.
"We can confirm that Human Head Studios has not been involved with Prey 2 for some time," Tim Gerritsen, business development director at Human Head told VG247.
"While we are disappointed that we won't be able to deliver our vision of the game, we remain proud of our work on the franchise, which we feel speaks for itself, including the award-winning presentation of the game at E3 2011.
"We enjoyed working with the many talented people at Bethesda, and we wish them all the best of luck with any future plans they may have for the franchise."
Here's the trailer for a game that was never meant to be: