Prey debuts new gameplay footage at The Game Awards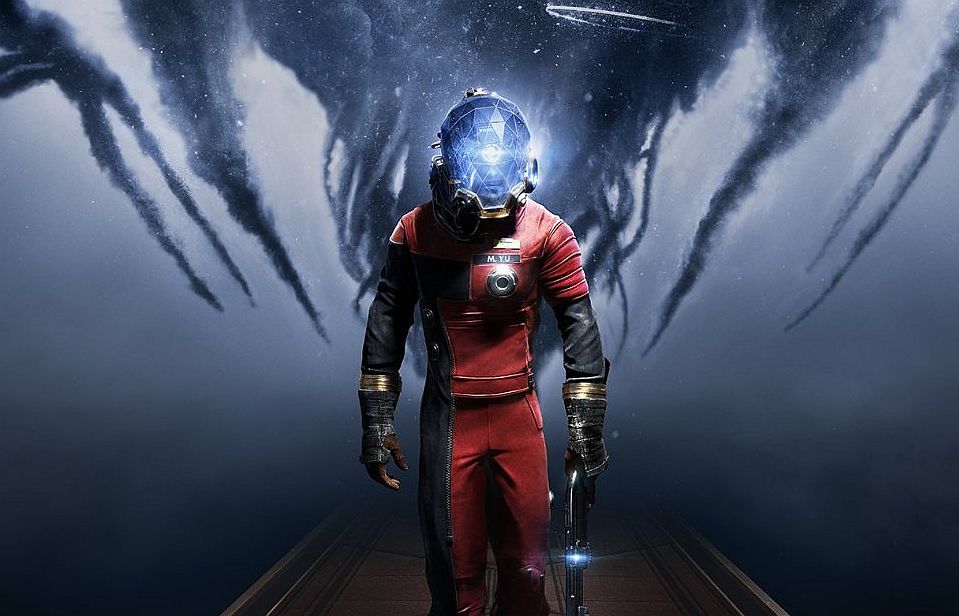 Until now, we hadn't seen much of the new Prey, but this latest footage gives us a better idea of how the game plays.
The new footage focuses on combat and abilities.
It also shows off a Shadow Complex-esque gun that fires what looks like a hardening foam, which can be used to create platforms.
Prey is set in an alternate timeline, where JFK was not assassinated and focused more time and money into America's space program. We were given a very brief glimpse of Prey's gameplay during QuakeCon, followed by a slightly more substantial look at combat later that month.
We also learned, back in October, that you can choose between playing as a male or female protagonist.
Prey is slated for release in spring 2017 on PC, PlayStation 4 and Xbox One. More information will be available in the next issue of Game Informer.