Prey's new trailer gives us a first, brief glimpse of gameplay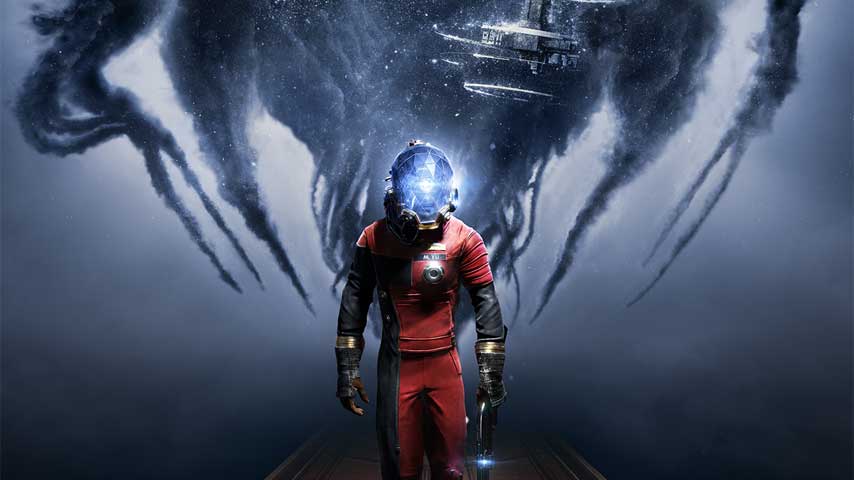 This new trailer for Prey, fresh out of QuakeCon, gives us our first look of what actually playing the game might look like.
After dropping some hints about the game yesterday, Bethesda has now released new footage, and we're starting to get a better idea of what we'll actually do in Prey.
"In Prey, you are the first human enhanced with alien powers aboard a desolate space station under assault", the YouTube description reads.
"Improvise and innovate in order to survive as you search for answers. Prey is a bold new story set in a dangerous universe."
The brief look at combat shows the protagonist fighting off aliens, who shift and change as they skitter and jump around. It's unclear yet how the 'enhancements' play into things. It's not the most revealing trailer, but it gives some sense of what the action in the game might look like.
Prey will release on PC, PS4 and Xbox One in 2017.