PixelJunk 1-4 for GDC? Not so, says Cuthbert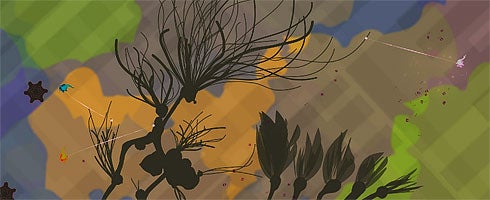 Q-Games' Dylan Cuthbert's slapped down talk of a showing of the next full PixelJunk game at GDC next week, saying the title he'll be demoing in the PS Blog lounge is, in fact, Eden Encore.
"Everyone seems to think we are showing PixelJunk 1-4 next week at GDC, but it ain't true," the developer said on his Twitter.
"Eden Encore will be there in its full glory tho."
Cuthbert will showing the game next Thursday at SCEA's W suite.