GDC 09: PS Blog mixer hosting Media Molecule, Sucker Punch, Insomniac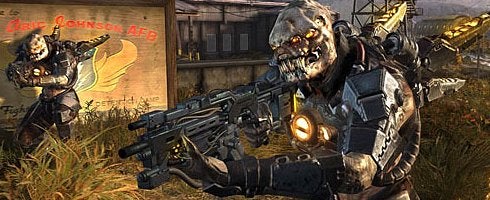 The SCEA PS Blog mixer at GDC next week features tons of games, demos and whatnot. The list of developers attending was confirmed today. It's pretty damn cool.
Tuesday - March 24
Sucker Punch will be on hand to to demo inFamous
Wednesday - March 25
Titan Studios will be demoing Fat Princess
Insomniac will provide a case study for Resistance 2's co-op and multiplayer
Jack Buser will be talking Home
Media Molecule will be there all day discussing LittleBigPlanet and the rise of user generated content.
Thursday - March 26
Q-Games' Dylan Cuthbert will demo PixelJunk and give the audience hand time with it.
It's gonna be fun. We'll have dictaphones at the ready.