New Toy Soldiers title in the works for PS4 and Xbox One, says Signal Studios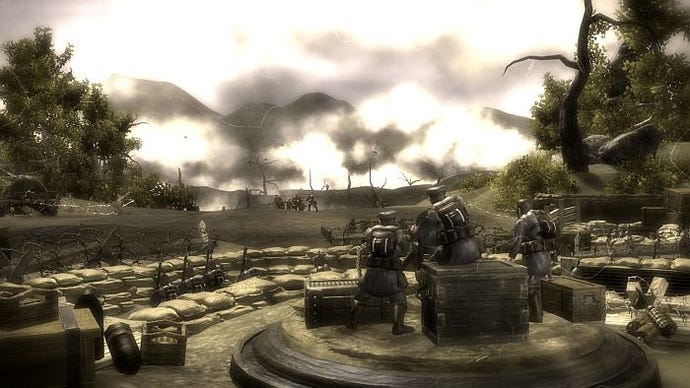 Signal Studios has announced another Toy Soldiers is in the works for PlayStation 4 and Xbox One.
Speaking with Polygon, the studio's community manager Becky Taylor said with the developer acquiring the license back from Microsoft last month, the studio can make the IP multiplatform.
Toy Soldiers Complete is currently available through Steam Early Access for PC. Krome Studios is assisting Signal in porting the game, which Taylor also includes "expanding the content that's in the game," and it's possible IP from other games could make it into the title.
The original Toy Soldiers was released on Xbox Live Arcade in 2010, and the sequel, Toy Soldiers: Cold War, was released in 2011.
Signal expects to announce the new title later this year.