F.E.A.R. 2 Toy Soldiers multiplayer map pack released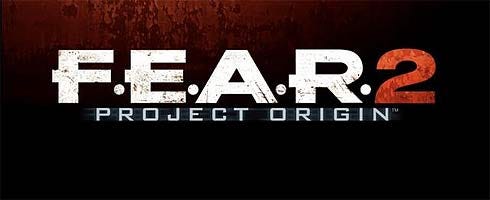 The F.E.A.R. 2: Project Origin map pack, Toy Soldiers, is now available for download for PC, PS3 and Xbox 360.
The pack is free, and if you are a PC user, portals like Direct2Drive, Fileplanet and Steam have it at the ready.
Details:
FullTilt: Players battle inside a retro 1970s era pinball machine "Snake Fist" style as they use flippers, targets, spinners and pop-bumpers for cover in fast paced action. The multi-level playfield and authentic sounds set the mood for destruction.
Cockroach: Featuring a blood drenched hospital room filled with heart pounding action, players can climb up electrical cords, laboratory equipment and pill bottles in a tightly connected environment.
Recess: Players wage mayhem from the top of a giant sandcastle to the cockpit of a toy bulldozer.
This is the first of three DLC packs to appear this summer.