New Need for Speed game also coming before the end of March 2018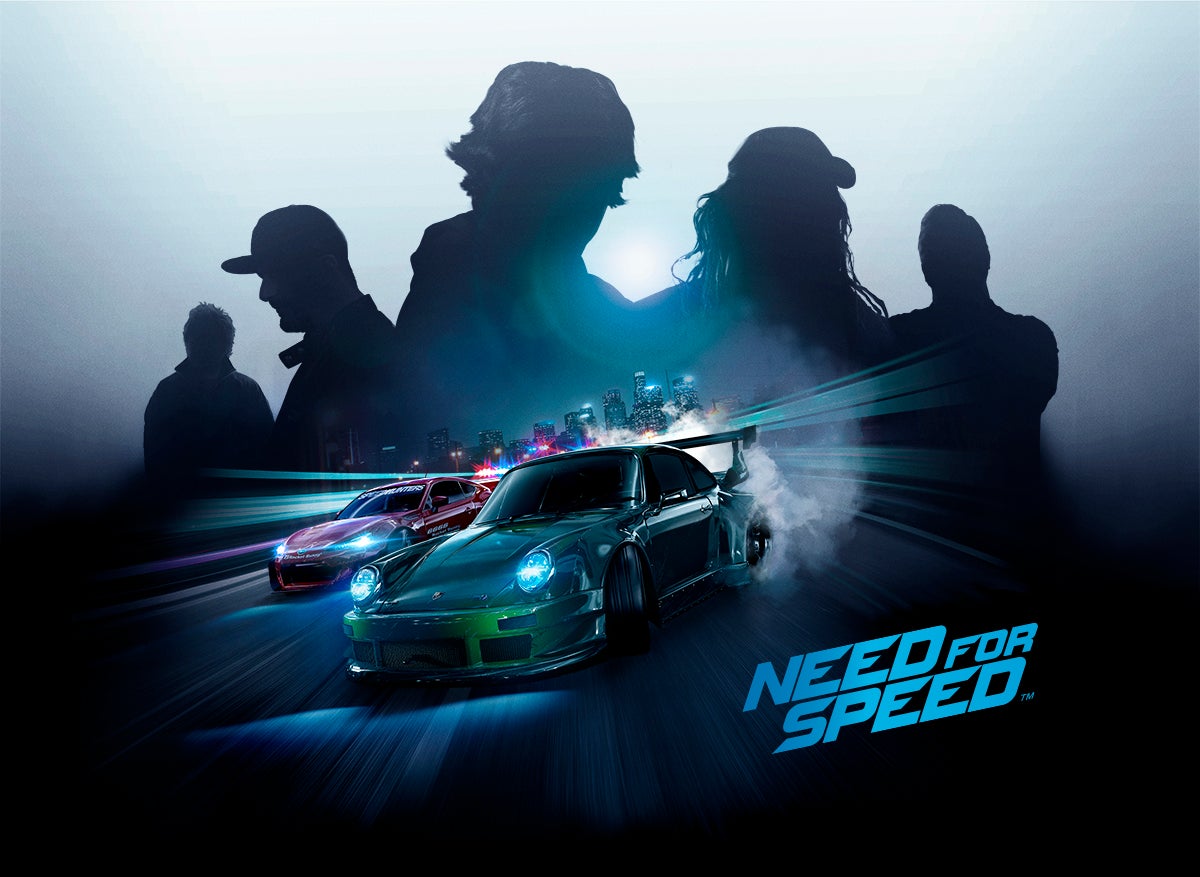 Need for Speed helps round out a suddenly busier looking year for EA.
Need for Speed will return sometime during EA's next financial year, which ends March 31 2018, the publisher said during today's financials.
It's even possible the new Need for Speed may release in calendar 2017, as the publisher previously predicted.
EA CEO Andrew Wilson said the untitled new racer boasts "ambitious and more competitive online gameplay", which presumably means even more connected features than past Need for Speed games like Rivals - perhaps something along the lines of The Crew or Forza Horizon.
No further clues were provided, but since this is Need for Speed you can probably fill in the blanks. More cars? Shinier graphics? More impressive settings? The racing genre is generally pretty predictable.
What with Need for Speed and this new BioWare multiplayer action IP and all, EA's FY 2018 release schedule is suddenly looking a lot healthier than it did a few weeks ago when EA Play at E3 2017 was announced.
The last core Need for Speed game was the 2015 reboot, the first to be developed entirely by Ghost Games as Criterion moved on to other projects.